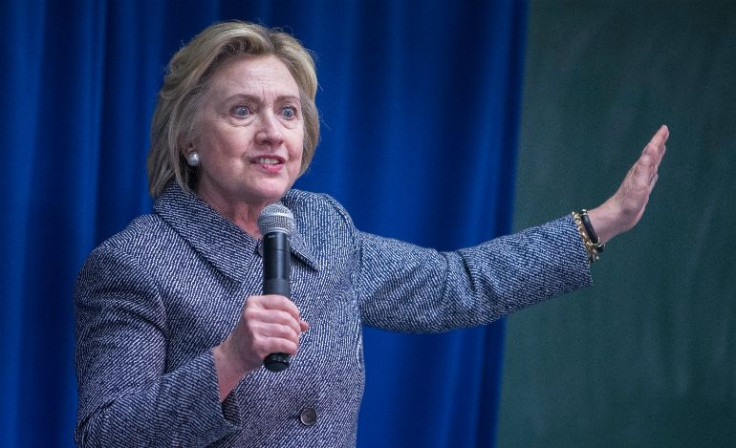 A blog post on Hillary Clinton's campaign website meant to compared how the presidential candidate is just like "your abuela" or your typical Hispanic grandmother. "It's no secret that Hillary is loving her role as grandma," the site said, then the post lists of "seven ways" the politician is like your Latina grandma. The list includes everything from how she's demands "respeto," support of vaccination and how she worries about children everywhere, it even tells you how she handles Donald Trump's immigration stance with just one word: Basta!
However, the post was quickly criticized by Latinos on Social Media, who said Clinton never had to face the poverty and struggles of their own Hispanic grandmothers and the disapproval and anger of some Hispanic voters created a hashtag "#NotMyAbuela" that has been trending for hours. Scroll down to see some of the reactions and comments on twitter.
© 2023 Latin Times. All rights reserved. Do not reproduce without permission.