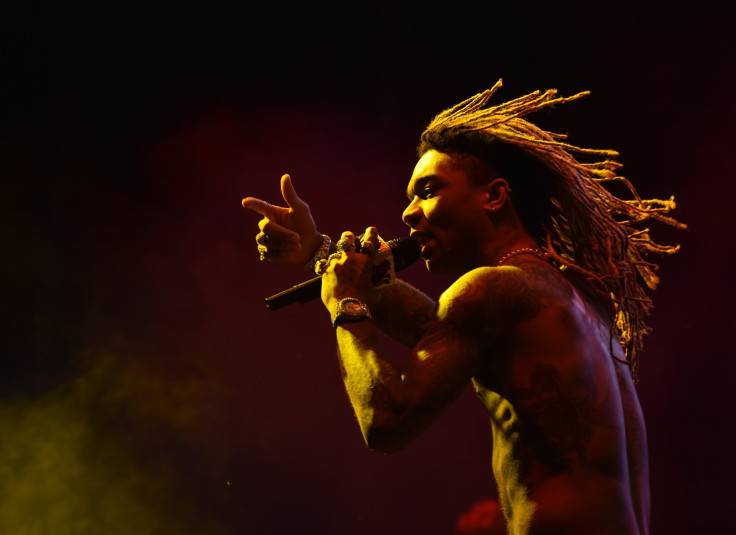 The half-brother of hip hop duo Rae Sremmurd has been charged with the murder of Floyd Sullivan. The 62-year-old was shot and killed in Tupelo, Mississippi in January 2020 with Michael Sullivan as the main suspect behind the incident.
Floyd Sullivan was found by police with multiple gunshot wounds at the time. The mother of Michael, Bernadette Walker later on revealed that her son had a schizoaffective disorder, something he had before moving in with his father. She later added that Michael had not been taking his medication before the shooting, REVOLT reported.
"It was very complicated, they had a very complicated relationship," she continued at the time. "It was sort of heartbreaking, but I felt like the only hope I had was that Floyd would somehow get through to him. But I think Floyd carried on with his own life and Michael just didn't understand. It's very complicated," Walker stated to PEOPLE Magazine.
After he was arrested, Michael Sullivan was remanded to a mental health facility for psychiatric evaluation. He would, later on, be released to authorities. Michael was booked at the Lee County Mississippi Detention Center on Jan. 7.
The 20-year-old is now being charged with first-degree murder with the bond set at $100,000. If convicted, Michael Sullivan could be imprisoned for life, TMZ reported. It is not considered a death penalty case.
Floyd Sullivan raised the Rae Sremmurd duo ever since they were in middle school. Both have yet to issue an official statement on their half-brother. However, they did mourn their stepfather's dad on social media.
"Life has a crazy way of making sure your still on your toes. OG Gone live forever," Swae's Lee's Instagram post read.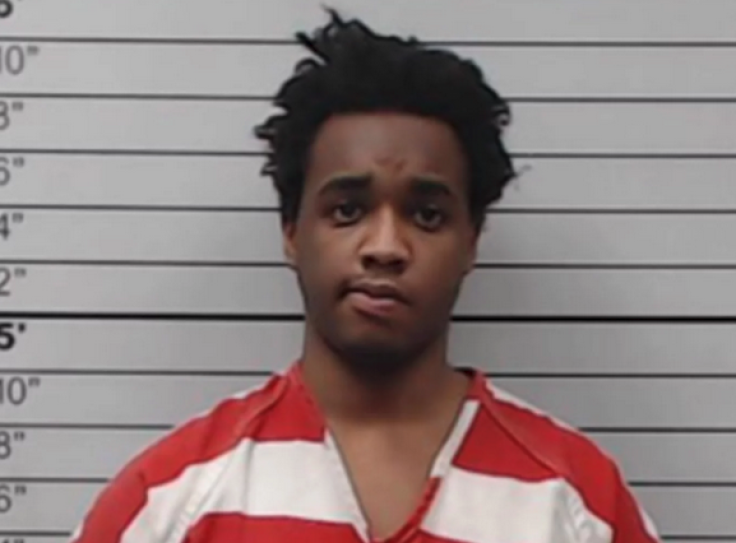 © 2023 Latin Times. All rights reserved. Do not reproduce without permission.