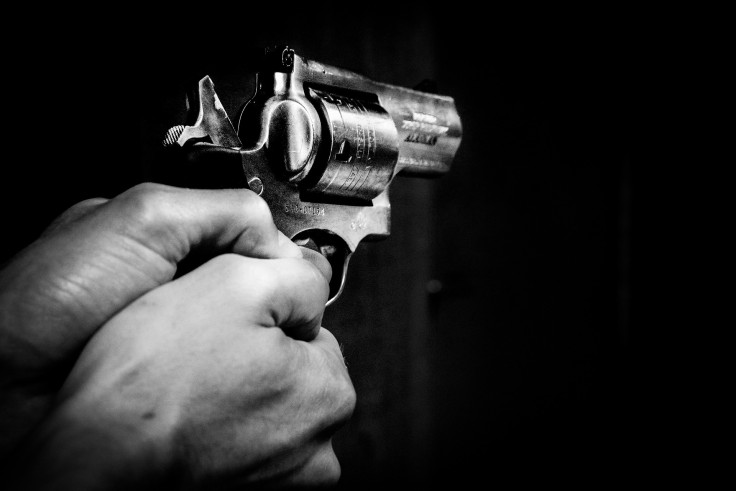 Brutal crime conflict in Mexico is showing no sign of abating, and vigilante leader Hipólito Mora's death is the latest murder the country has witnessed.
Over 150,000 people have been killed since Mexico's current president, Andrés Manuel López Obrador, took power and Mora suspected that he would join the list.
According to The Guardian, Mora had written in a farewell message that he knew "this day would come."
His premonition was proved right on June 29 afternoon. The 67-year-old was killed in a blizzard of almost 1,000 bullets in Michoacan, which is one of Mexico's most violence-stricken states.
Reuters reported that the Michoacan attorney general's office said that when officials reached the scene, they found two destroyed trucks. A badly burned body, which was presumed to be Mora, was also found by the officials along with three other bodies.
Hours after the lime farmer turned vigilante rebel's truck was towed from the crime scene, his trademark hat was placed on his coffin.
The slain leader's younger brother, Guadalupe Mora Chávez, said that if the government does nothing to get them "justice in the next few days and get these (gangsters) out of here, we're going to call on the people; we're going to take up arms."
According to the Associated Press, he said that many people had called him and offered their support.
Mora's murder has put the spotlight back on Mexico's brutal crime conflict, which took over 30,000 lives last year.
Many cases have been reported -- eight call centre workers were dismembered and a newspaper correspondent was killed in Nayarit apart from many other violent deaths.
Obrador won election in 2018 auter he vowed to "pacify" his country with a dramatic and socially focused change in security policy that he called "abrazos no balazos." It means "hugs not bullets." He had promised that in three years' time there will be "no more war."
There were also plans to tackle root causes of crime like unemployment and poverty.
When Obrador took office, he vowed a major rupture with the calamitous militarized "war on drugs." It started in Michoacan in 2006 under then President Felipe Calderón.
But as his six-year term is coming to an end, there is no sign of peace.
© 2023 Latin Times. All rights reserved. Do not reproduce without permission.