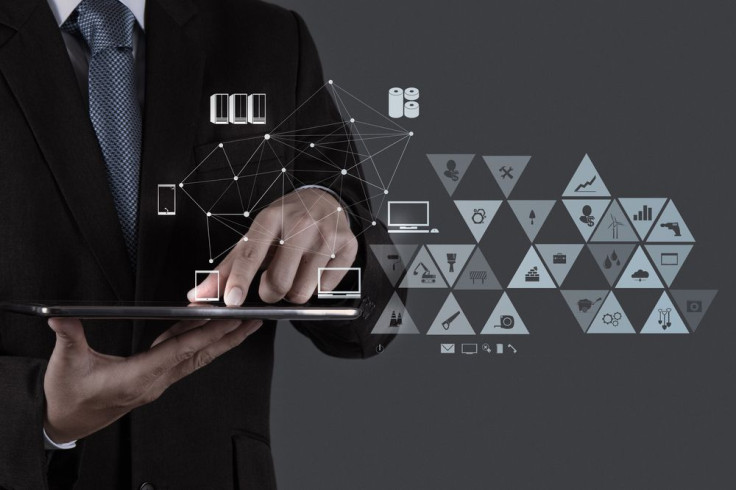 A new study from PricewaterhouseCoopers has found that Hispanics, which make up 16.7 percent of the U.S. population according to the U.S. Census Bureau, are more open to mobile technology than non-Hispanics.
The new report -- titled "Mi Móvil: Hispanic Consumers Embrace Mobile Technology" -- had many interesting findings regarding the practices of America's largest growing minority group, including:
Coupons: Hispanics are more likely to access coupons and banking services through mobile devices. While 17 percent of non-Hispanic consumers use a mobile app to download coupons redeemable in stores, 25 percent of Hispanics surveyed said they use their phone to download coupons.
Banking: Sixty-five percent of Hispanic respondents conduct banking (ex. check their balance, pay a bill or make a transaction) from their mobile device but only 53 percent of non-Hispanic respondents do the same.
Mobile Payments: Hispanic consumers use mobile payments at higher rates -- 24 percent of Hispanics surveyed said that they have used a mobile device to pay for an in-store transaction via a store credit card -- than non-Hispanic consumers (13 percent).
Mobile Activity: Hispanic consumers text more and use location-based apps more than non-Hispanics.
"For those that are trying to do more geo-targeting and those that are using more contextual [tactics] to reach consumers, this demographic is more open to that occurring," said Matt Lieberman, director of PwC's entertainment, media and communications practice, to AdWeek. "However, the amount of information that they are willing to give is still a great concern for Hispanics, as well as the general U.S. population."
The report makes it a point to emphasize the diversity of the Hispanic population and how the findings will vary when you breakdown specific ethnic identities.
"The Hispanic population is diverse in terms of home countries, length of time/number of generations in the US, geographic disparity, and age and family makeup differences," wrote PwC in the report. "Companies need multiple customized strategies for different ethnicities and generations."
© 2023 Latin Times. All rights reserved. Do not reproduce without permission.