Researchers have found renewed hope that there could eventually be a cure for the human immunodeficiency virus (HIV). A second woman apparently recovered without intensive treatment for the AIDS-causing virus.
The woman reportedly recovered without any regular treatment eight years after being diagnosed. The 30-year-old woman from Esperanza, Argentina is a key component to future research aimed at finding a cure for the devastating virus.
On Monday, Nov. 15 researchers shared this valuable find with the world. A team of scientists from across the globe are studying the rare medical marvel.
The patient was first diagnosed as HIV positive in March 2013. She did not undergo any antiretroviral treatment till 2019 when she got pregnant. During the second and third trimester of her pregnancy she took tenofovir, emtricitabine and raltegravir drugs, CNN reported. This was carried on for a span of six months.
In March 2020 the woman gave birth to a healthy baby who tested negative for HIV. Following the child's birth, the woman's treatment was stopped.
Xu Yu, of the Ragon Institute of Massachusetts General Hospital, MIT and Harvard and a team of scientists including Natalia Laufer of Argentina, are studying the rare case. Blood samples collected from the woman between 2017 and 2020 are being analyzed by the team. The woman also allowed the researchers to collect placenta tissue after her child's birth.
The team shared their findings so far. Cells in the woman's blood and tissue samples confirmed that she had been infected with the virus. However, none of the intact viruses were able to replicate. They only found seven defective proviruses which had integrated into the genetic material of the host cell.
While scientists continue to study the self-sterilizing cure of the replication-competent virus, they are far from finding out the cure.
Yu noted that to date there has been only one other instance of an HIV patient getting cured without stem cell treatment. 67-year-old Loreen Willenberg was the first and only instance before the second patient's miraculous recovery.
The researcher also noted that the sterilization cure had been noted in two other patients. These two patients underwent bone marrow transplant treatment which is highly toxic. Yu is hopeful that there could be a cure without the need for a bone marrow transplant.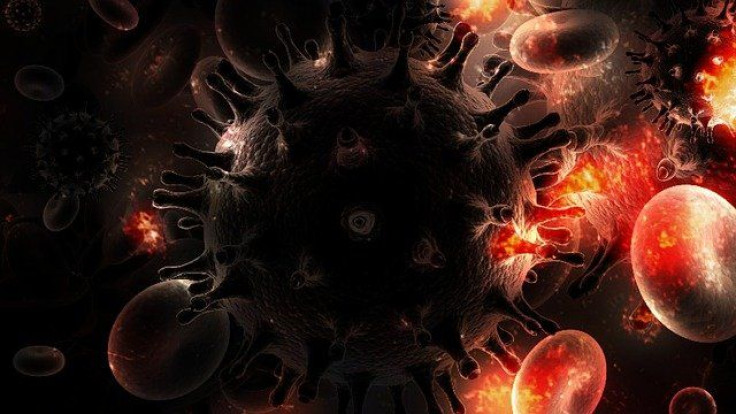 © 2023 Latin Times. All rights reserved. Do not reproduce without permission.