A New Jersey man has admitted on Tuesday, Aug. 10, to his role in stealing valuable HIV medication from a government hospital to sell for a profit on the black market.
Wagner Checonolasco, a 34-year-old man who resides in Lyndhurst, New Jersey, has pleaded guilty on Tuesday to conspiring to steal government property by defrauding a veterans hospital and reselling stolen HIV medication, according to a U.S. Attorney's Office press release.
Also known as "Wanny," Checonolasco has been named among the people who reportedly pilfered medication from the Veterans Affairs Medical Center in East Orange, New Jersey in order to resell them again on the black market.
Among Checonolasco's accomplices was Lisa Hoffman, who worked as a pharmacy technician in the East Orange hospital. Hoffman reportedly had the responsibility of ordering drugs and supplies for the inventory of the health facility, however, she used her position to acquire the medication under false pretenses, AP News reported.
Hoffman then allegedly stole the HIV medication and sold them to Checonolasco, who then resold them at a higher mark-up illegally. Over $8.2 Million worth of HIV medication belonging to the Veterans Hospital was found to be stolen and resold.
Hospital footage shows Hoffman taking dozens of the HIV medications from the shelves and hiding them in her bag before leaving the hospital, according to U.S. News & World Report.
Checonolasco may face up to five years in prison, as well as a $250,000 fine or twice the gross gain or loss from the offense, which could potentially mean millions of dollars in damages for Checonolasco.
Hoffman herself has been charged with three counts of conspiracy, theft of government property, and theft of medical products. She has been fired from her pharmacy technician job and is currently undergoing trial for her alleged crimes.
Checonolasco's sentencing is scheduled for Dec. 15, 2021.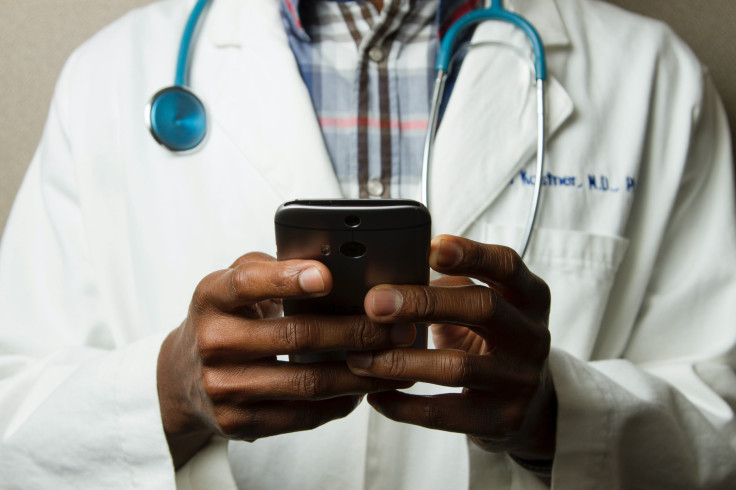 © 2023 Latin Times. All rights reserved. Do not reproduce without permission.