A young woman residing in South Africa with advanced HIV carried the novel coronavirus for 216 days. A new study reveals that during this time, the virus mutated more than 32 times.
The scientists are however, have no concrete evidence whether the woman passed on these mutations to others. The study which has not been peer-reviewed, was published as a preprint on medRxiv on Thursday. The 36-year-old woman, who has not been named, was only identified as living in South Africa.
The coronaviruses collected 13 mutations to the spike protein, which is known to help the virus escape the immune response, and 19 other mutations that could change the behavior of the virus.
The researchers are of the opinion that it cannot be a mere coincidence as most of the new variants have surfaced from areas such as KwaZulu Natal in South Africa, where over 1 in 4 adults is HIV positive. Tulio de Oliveira, a geneticist at the University of KwaZulu-Natal in Durban and the study's lead author said to Los Angeles Times that if more such cases are detected, it is likely to raise the premise that HIV infection could be a source of new variants because the patients could carry the virus for longer.
Dr Juan Ambrosini, associate professor of infectious diseases at the University of Barcelona said this may be possibly an exception. He added that people with prolonged HIV infection require severe immunocompromise, and it seems that the woman in the case study was immunosuppressed. Dr Ambrosini averred that the findings of the study are important for control of Covid-19, adding that such patients can be a continuous source of transmission and evolution of the virus.
de Oliveira also added that patients like her who are immunosuppressed could carry the coronavirus longer. According to the report, the woman was diagnosed with HIV in 2006 and her immune system weakened consistently over time. After she contracted Covid-19 in September 2020, the virus gathered 13 mutations to the spike protein and 19 other genetic shifts that could change the behavior of the virus.
Some of these mutations have been seen in variants of concern -- E484K mutation, which has some strains in B.1.1.7 (first found in the UK), and N510Y mutation, which is part of the Beta variant B.1.351, (found in South Africa).
Meanwhile, Dr Bruce Walker, founding director of the Ragon Institute warned: "This underscores the advantage that this virus has until we can put the brakes on it, and we have to put the brakes on it globally."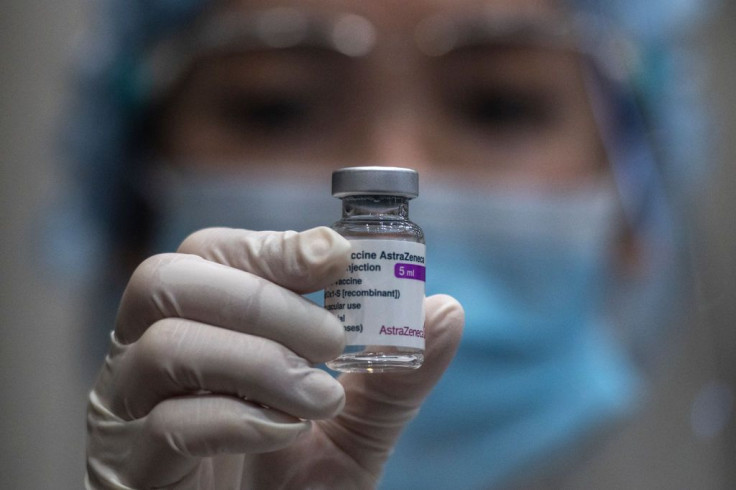 © 2023 Latin Times. All rights reserved. Do not reproduce without permission.