COVID-19 cases are starting to mount again and it would not be surprising if people who previously dealt and made through it are part of it. It appears that even after hospitalization, people will still exhibit some symptoms related to the coronavirus according to a Chinese study.
The study found that people who had been hospitalized with COVID-19 showed symptoms that included fatigue and sleep irregularities. More than 1,700 patients were part of the study in the city of Wuhan. The study showed that 76% suffered from at least one of the symptoms months after they were discharged from the hospital.
In all, it appears people who went through that ordeal are likely to suffer long-lasting health impacts. Aside from fatigue and sleep problems, there are psychologically-related issues that could affect individuals, CNN reported.
The study showed that 23% of the patients exhibited anxiety or depression. Worse, people who were more severely hit were found to have evidence of lung damage as show on x-rays.
The update provides the public with a further understanding of how the COVID-19 can severely affect one's well-being. Dr. Bin Chao of the China-Japan Friendship Hospital and Capital Medical University admitted that COVID-19 is a new disease and that it is only now where they are understanding some of its long-term effects on patients.
"Our analysis indicates that most patients continue to live with at least some of the effects of the virus after leaving hospital, and highlights a need for post-discharge care, particularly for those who experience severe infections. Our work also underscores the importance of conducting longer follow-up studies in larger populations in order to understand the full spectrum of effects that Covid-19 can have on people," the statement added.
The symptoms have been christened as "long COVID." Per the US Centers for Disease Control and Prevention (CDC), the symptoms include fatigue, shortness of breath, cough, joint pain and chest pain as the most commonly reported long-term symptoms.
Aside from those, individuals will have to deal with difficulty with thinking and concentration – aptly termed as "brain fog." Depression and headache are also part of the coronavirus long-haulers.
The COVID-19 remains a threat with cases swelling globally. People who have gone through the first phase are not entirely in the clear and may have to live with these symptoms moving forward.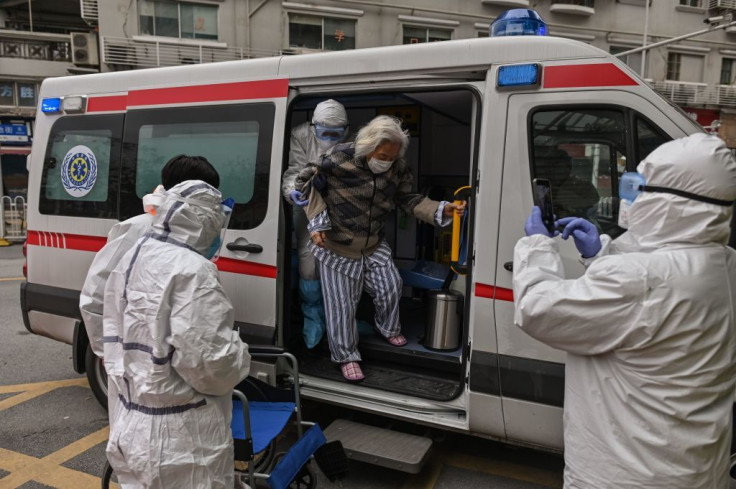 © 2023 Latin Times. All rights reserved. Do not reproduce without permission.