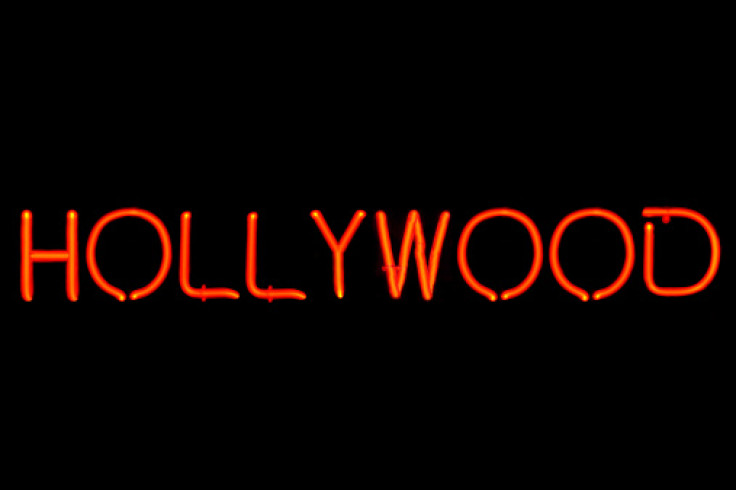 As the clock neared midnight, Hollywood's prominent film and television studios engaged in crucial negotiations with the union representing 160,000 actors, aiming to avert a potential second labor strike in the entertainment industry.
SAG-AFTRA, the largest union in Hollywood, is advocating for increased compensation in the streaming TV era and seeking safeguards concerning the utilization of artificial intelligence (AI).
Union members have given their authorization for a strike in case an agreement cannot be reached, and renowned actors such as Jennifer Lawrence and Meryl Streep have voiced their readiness to join the strike.
If SAG-AFTRA proceeds with a strike, approximately 11,500 members of the Writers Guild of America (WGA) would be joined in their industrial action.
The previous strike by the WGA in early May resulted in late-night television talk shows airing reruns and caused significant disruptions to the production of the upcoming autumn TV season and certain high-budget movie shoots, Reuters reported.
Should SAG-AFTRA initiate a strike, it would further compel studios to halt production on additional sets and intensify the pressure on them to find a resolution to the ongoing labor disputes.
"Everybody's feeling tense and hoping that the answer is the right one," said actor Florence Pugh, speaking in London at a promotional event for the upcoming film "Oppenheimer."
In a late Tuesday development, SAG-AFTRA negotiators acceded to a studio's request for the involvement of a federal mediator.
However, the union expressed disappointment over what it perceived as studio representatives "abusing their trust" by leaking information to the media. As a result, SAG-AFTRA maintained its stance of not extending the deadline beyond Wednesday night.
The prospect of a double strike in Hollywood is a significant event, not witnessed since 1960. At that time, members of the WGA and the Screen Actors Guild engaged in work stoppages as they fought for fair residuals from films sold to television networks.
"You have to make $26,000 a year to qualify for your health insurance and there are a lot of people who get across that threshold through their residual payments," said actor Matt Damon at the "Oppenheimer" event.
"There's money being made and it needs to be allocated in a way that takes care of people who are on the margins."
Currently, the unions are engaged in a dispute with companies such as Netflix and Walt Disney over several key issues.
These include negotiations regarding base pay and residuals derived from streaming services, as well as concerns related to the use of generative artificial intelligence (AI).
Actors are seeking guarantees that their digital images will not be utilized without their explicit permission.
The negotiations come at a challenging period for media companies, which have invested substantial amounts of money in programming to attract new streaming subscribers.
Disney, NBCUniversal (owned by Comcast Corp), and Paramount Global have all experienced significant financial losses in the most recent quarter due to streaming ventures.
Each of these companies has incurred hundreds of millions of dollars in losses. Concurrently, the increasing popularity of online video has led to a decline in television ad revenue as traditional TV audiences diminish.
The Alliance of Motion Picture and Television Producers (AMPTP), responsible for negotiating on behalf of the studios, has chosen not to provide any comments regarding its discussions with SAG-AFTRA.
In the case of the writers, the AMPTP stated that it had proposed "generous" pay increases, but it was unable to meet all of the writers' demands.
Since the writers' strike commenced on May 2, there have been no further talks between the studios and the Writers Guild of America (WGA).
© 2023 Latin Times. All rights reserved. Do not reproduce without permission.