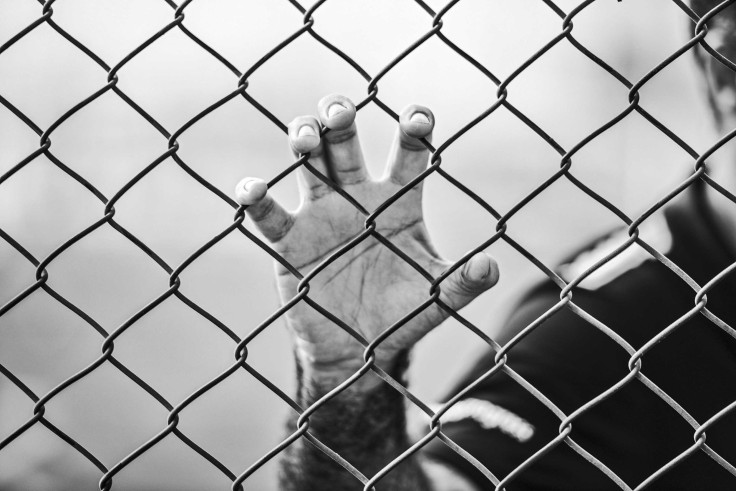 Violent prisons in Honduras will now be controlled by the country's military, officials said Monday.
The decision was taken after a gang dispute left 46 prisoners dead at a women's detention center last week, reported Reuters.
On Monday, the Honduran Armed Forces said that their push "to regain control of the prisons" had started. They called the initiative "Operation Faith and Hope".
On Monday morning, searches were underway at the Tamara Penal Center. There the military found grenades, high-caliber weapons, ammunition apart from cell phones and devices for internet access within the jail.
The initial search seemed to focus on the men's jail. But Tamara was also the place of last week's attack in the Centro Femenino de Adaptacion Social (CEFAS). It is a women's detention center that can house about 900 people, as per Al Jazeera.
The armed forces said that operations will "continue in other penal centers."
Colonel Fernando Munoz said that the corruption in the prisons is over and that they are "going to control it and there will be no calls coming out of here to order extortions or executions."
The country's Defense Minister Jose Manuel Zelaya said that their mission is to "defeat organized crime inside the prisons and we are (also) going after the intellectual authors operating from outside."
The attack on June 20 in Tamara marked one of the country's deadliest jail riots in recent memory.
According to the authorities, the violence started after women from the Barrio 18 street gang confronted their rivals in the Mara Salvatrucha group in the jail.
Authorities said that the gang members were able to infiltrate a rival cell block with machetes, guns and flammable liquids that were used to set their rivals on fire.
About 26 of the victims had died in the fire while the rest passed away after getting gunshot and stab wounds, said Yuri Mora, a spokesperson for Honduras's national police.
President Xiomara Castro called the violence "monstrous" while family members gathered outside the prison walls.
In the wake of the prison clash, the President promised to take "drastic action."
As for deadly prison clashes, back in 2019, around 37 suspected gang members were killed in prison violence.
Two years before that, a shelter run by the government for troubled girls saw 41 people killed. Mattresses had been set on fire as part of a protest against abysmal conditions in the shelter.
© 2023 Latin Times. All rights reserved. Do not reproduce without permission.