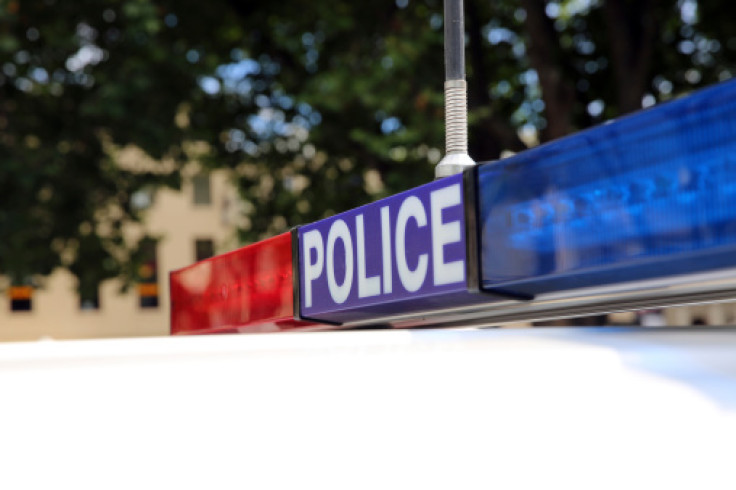 In response to a tragic incident where 13 people were shot and killed at a pool hall in Choloma, the president of Honduras, Xiomara Castro, has declared an immediate curfew in the town.
Castro described the attack as a "brutal and ruthless terrorist attack" that took place during a birthday party, resulting in the deaths of 12 men and one woman.
In addition to the pool hall shooting, separate murders in the Sula Valley region on Saturday increased the death toll to at least 20.
Authorities believe these killings are connected to drug-trafficking gangs.
The curfew will be enforced from 21:00 local time (04:00 BST) until 04:00 starting from Sunday, and it will remain in effect for at least 15 days.
On Jul. 4, the curfew will be extended to San Pedro Sula, the country's second-largest city located nearby.
Castro said the measures were being put in place in response to "the brutal and ruthless terrorist attack by hired killers trained and directed by drug lords" in the Sula Valley.
"Multiple operations, raids, captures and checkpoints are initiated," she said, BBC reported.
The Honduran government has announced the deployment of 1,000 additional security officers to the affected area following the tragic shootings in Choloma.
They have also offered a reward of approximately $33,000 (£26,000) to encourage the identification and capture of those responsible for the incident.
In an ongoing effort to combat violent gangs and address escalating warfare and drug-related crimes, parts of the country have been under a partial state of emergency since December.
Honduras, along with its neighboring countries El Salvador and Guatemala, serves as a crucial transit route for cocaine trafficking from South America to the United States.
The Choloma shootings occurred just one week after a prison riot near the capital, Tegucigalpa, resulted in the deaths of at least 46 women in gang violence.
Survivors of the incident reported that the violence stemmed from rivalries between two of Central America's notorious criminal organizations, namely the 18th Street Gang and MS-13.
© 2023 Latin Times. All rights reserved. Do not reproduce without permission.