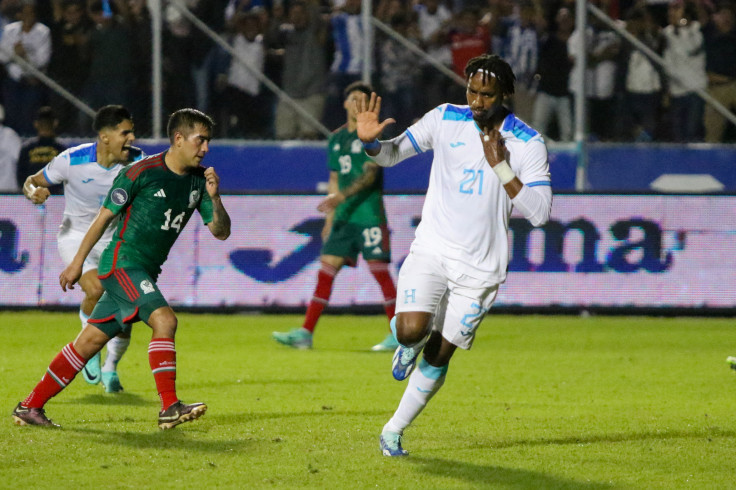 Honduras stunned Mexico with a 2-0 victory in the first leg of their Concacaf Nations League quarterfinal matchup on Friday night. The win puts Honduras in a commanding position heading into the second leg, which will be played in Mexico on Tuesday (Nov 22).
Anthony Lozano opened the scoring for Honduras in the 40th minute, tapping in a rebound after a great save by Mexican goalkeeper Antonio Malagón. Bryan Rochez doubled the lead in the 58th minute with a stunning long-range strike that left Malagón stranded.
Mexico was largely ineffective in attack, failing to register a single shot on target in the first half. They improved slightly in the second half, but their efforts were ultimately thwarted by a resolute Honduran defense.
The defeat was a major blow for Mexico, who were considered to be one of the favorites to win the tournament. Honduras, on the other hand, will be hoping to continue their surprise run and book their place in the Concacaf Nations League semifinals.
The second leg of the quarterfinal will be played on Tuesday (Nov 21) at the Estadio Azteca in Mexico City. Mexico will need to overturn a two-goal deficit if they want to keep their hopes of winning the tournament alive.
© 2023 Latin Times. All rights reserved. Do not reproduce without permission.