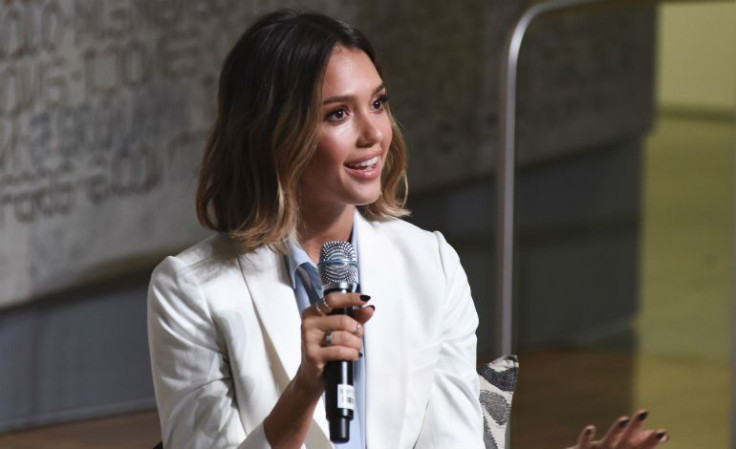 Once again, Jessica Alba's billion dollar empire Honest Co, is facing hot waters since a couple just sued the company for allegedly labeling their products falsely. Brad and Manon Buonasera say the products labeled as "all natural," "plant-based," and "no harsh chemicals (ever!)," are a total scam. "Honest's products are a chemical soup," they insisted in the complaint. In addition, the Buonasera's said they contacted the company last year, to complain about their Conditioning Detangler and Shampoo & Body Wash, but Honest Co. failed to change their labels and they decided to sue.
The company denies the allegations and will reportedly fight the allegations until the very end. "The Honest Company takes its responsibility to our consumers seriously and strongly stands behind our products. These allegations are without merit and we will vigorously defend this baseless lawsuit," they said in a statement.
According to Reuters, the couple is seeking up to at least $5MM in damages (an amount which could triple), and Alba has not been named as a defendant. This is not the first time the Honest Company has been under fire, last August people went public with photo evidence, complaining that their sunscreens did not work. And last September, Jonathan D. Rubin filed a similar lawsuit saying that the products contained synthetic preservatives.
© 2023 Latin Times. All rights reserved. Do not reproduce without permission.