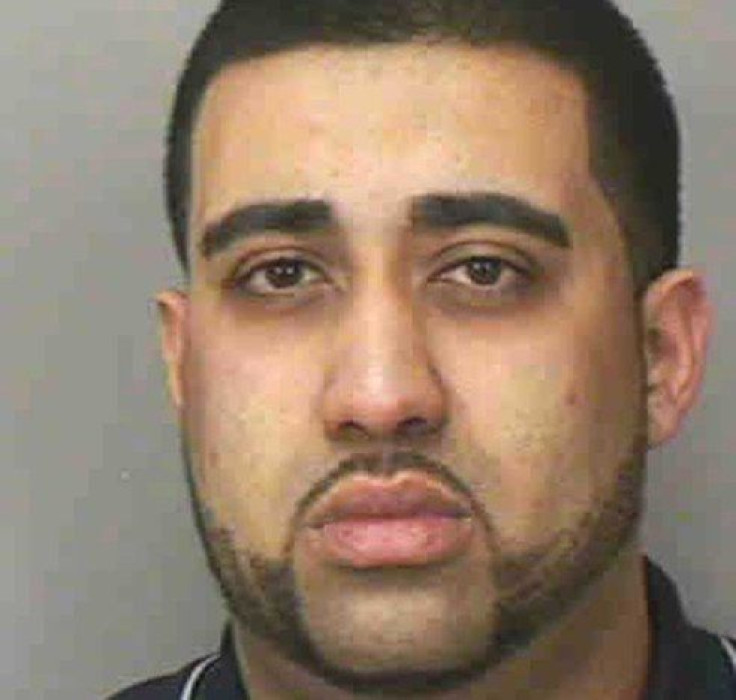 There is no better way to start a marriage than leaving your wife in the middle of the night, scare her to death when you don't come back, and for her to report you missing -- only to find out you've been arrested for hiring a prostitute.
This ideal wedding night happened to Chicago man Mohammed Ahmed, who was in Florida celebrating his recent marriage. On the second day of their stay, Ahmed left his newlywed in their room and he went off to find another sex partner.
He responded to an ad on website backpage.com, which happened to planted by an undercover deputy as part of the prostitution sweep conducted by Polk County Sheriff's Office.
Ahmed was arrested with 91 other people, and when he never made it back to his hotel room, the bride called the police. She was reassuringly told that he was fine -- but in a jail cell.
During the four-day operation, police caught 12 pimps, 39 alleged prostitutes and 39 suspects, including Ahmed.
"Prostitution is illegal," said Sheriff Grady Judd in a statement. "Those who commit or who derive proceeds from this crime in Polk County can expect to go to jail."
© 2023 Latin Times. All rights reserved. Do not reproduce without permission.