The Hong Kong Red Cross has appealed to recovered COVID-19 patients to donate plasma, which has been found to help lower the "viral load" of people infected with the coronavirus. The Red Cross Blood Transfusion Service started its call for blood donations two weeks ago but it has collected only three packs of blood since then.
Although further studies have been recommended to prove the effectiveness of plasma in treating coronavirus, some hospitals in Hong Kong are already using the antibody-rich liquid to treat their COVID-19 patients. According to Red Cross Blood Transfusion Service Chief Executive Dr. Lee Cheuk-Kwong, the plasma from two of the three blood packs they have collected in the last two weeks has already been transfused to patients receiving treatment for COVID-19.
On May 14, Dr. Lee urged recovered COVID-19 patients to donate blood so the Service could collect more plasma for their current and future patients. "The patients' viral load has been dramatically lowered," he said. "What I am worried about most is whether there will be more coronavirus patients in the future. The virus is going to stay with us in the long run. If that happens, we need to be prepared," he added.
Dr. Lee, however, acknowledged that most coronavirus survivors in Hong Kong are indisposed to donate because they just want to get on with their lives after going through the ordeal of battling COVID-19. "I know they want to go back to their normal lives," he said. "But I hope they can come. The whole process is just going to take about an hour."
A recent study has found that plasma has the ability to kill up to 99 percent of the coronavirus in patients who are still fighting COVID-19. But while plasma contains antibodies necessary to fight infection, further research is needed to prove if it is both safe and effective in treating COVID-19 patients.
As of Sunday, Hong Kong has recorded 1,053 confirmed cases of the coronavirus. 1,019 of them have already recovered while four have already died.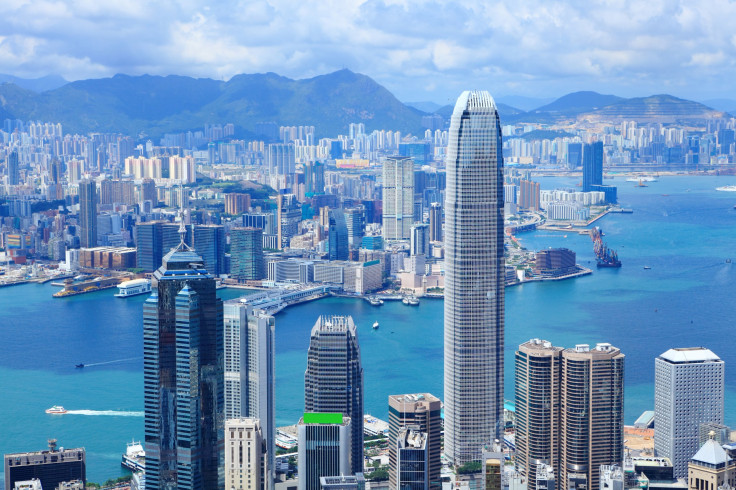 © 2023 Latin Times. All rights reserved. Do not reproduce without permission.