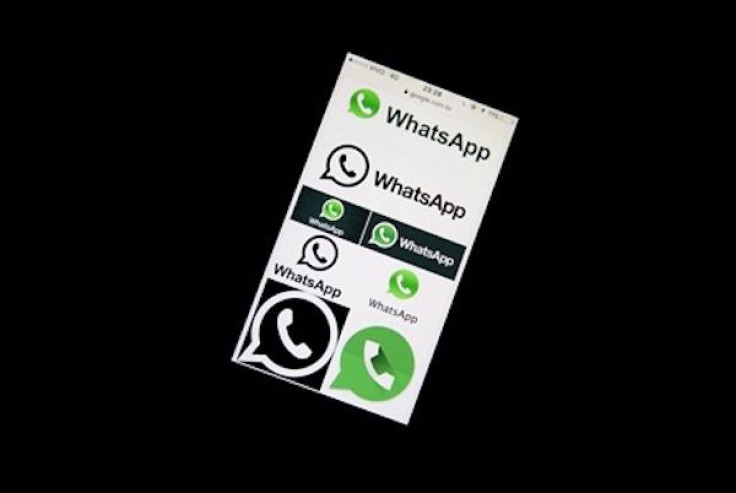 A woman from Chitungwiza, Zimbabwe has been formally charged in court after making headlines last week for having sex with a minor. Precious Teya, 26, appeared before the court on Feb. 26, where she faced charges of aggravated indecent assault towards a 13-year-old boy.
According to reports, the complainant, who is a Form Two pupil at a renowned private school in Marondera attested that he had signed up on an adult dating site and chose to hook up with Teya.
In his statement, the 13-year-old boy from Houghton Park followed the prompts on the site and found a link to her WhatsApp number. He messaged her to inquire about her services and she replied with a corresponding price list of her offers namely NURUV – US$15, FETISH – US$30, FULLHOUSE – US$40 and SEX -US$20.
After an agreement to meet and have sex the following day at the boy's home, the teenager asked Teya to bring sleeping tablets which he planned to use on his siblings so as to avoid any disturbance while they were conducting their sneaky business. Teya agreed and did his bidding.
Upon arriving at the boy's home, Teya asked the boy for $20 to pay her taxi at which he did and was handed with the sleeping tablets. However, the boy seemed to have developed cold feet and asked her to cancel the appointment, but she reportedly refused to leave and pushed her way into the house.
Sources say the boy managed to get his nerves in check and proceeded to drug his siblings. However, when they finished having sex, Teya attempted to exploit the boy demanding for $120 instead of the previously agreed price listing for sex at $20. She refused to leave the home until she was paid, forcing the boy to approach a neighbor to ask for a $120 loan just to make the woman leave.
The neighbor who was surprised with the boy's utter need for the money inquired what he needed the money for. He then explained his predicament which led the neighbor to immediately notify the boy's grandmother who in turn reported the incident to authorities.
The hustling of prices after getting the agreed deed done is a typical trick employed by many thigh vendors. They usually do this expecting their client would be too embarrassed to retaliate and attract public attention, ZW News wrote.
Teya was not asked to plead when she appeared before Harare provincial head magistrate and remanded her in custody until April 21. She was advised to seek bail at the High Court following the review and upgrading of her charges.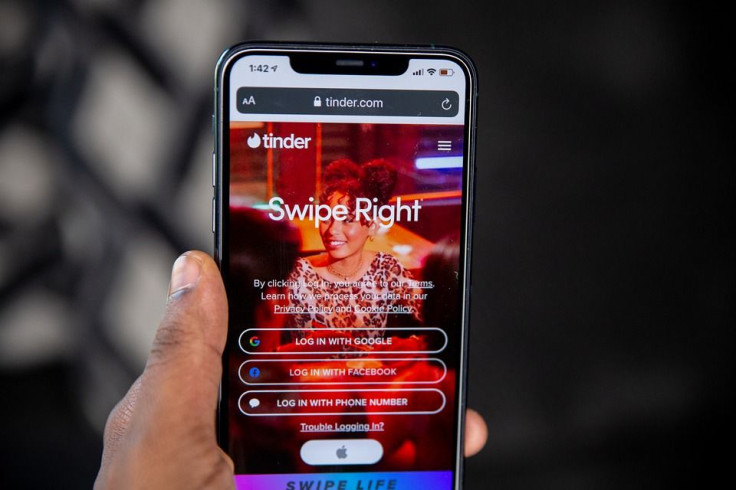 © 2023 Latin Times. All rights reserved. Do not reproduce without permission.