Five friends who left their homes to join a rally against police brutality were abducted by the police in plainclothes and put in an unmarked pick-up truck, along with several other people.
One of the friend, identified as Jesus, narrated his experience as to how he and his friends were headed to a rally in Guadalajara to protest against the death of a man who was arrested by the police for not wearing a mask. The deceased identified as Giovanni López was a construction worker.
The five friends were near the state prosecutor's office when they were approached by a group of officers in plain clothes and forced into the truck.
"Get in, you bastards -- and keep your heads down," said one of the officers.
However, Jesus and his friends were not the only ones who were abducted. According to the narration of horror that lasted for more than 24 hours, there were as many as 80 people held incommunicado on the outskirts of the city that is already notoriously famous for people disappearing mysteriously.
While people were protesting against police brutality, some believe that the Guadalajara protesters who were abducted were intercepted before they reached the site of demonstration and protest.
"They said they were taking us to 'the cage'," said one of the released protestors, who explained how he was captured in a fake bakery truck. Several of them described how the policed robbed them of their money and mobile phones.
All but two of the abducted protestors have reappeared since their forceful abduction. Jesus and his friends explained how they were taken to an abandoned area on the outskirts of the city of Guadalajara, where they saw two more trucks full of people.
They were later asked by their captors to start running.
"The modus operandi was not to take to the prosecutor's office – at least for the majority of them," said Anna Karolina Chimiak, co-director of the human rights group Centro de Justicia para la Paz y el Desarrollo. Chimiak's group documented the detentions.
"It was to haul them away from the center of the city – away from the protest outside the prosecutor's office – and leave them without their mobiles and without any money."
Enrique Alfaro, the governor of Jalisco state, has apologized for the incident which took place on Saturday, May 06. He blamed the abductions on some members of the state's investigative police who had apparently "disobeyed orders."
The incident reminds of the 2014 disappearance of 43 students from a training school who were abducted as they were making their way for the protests in Mexico City. They were abducted by police officers allied to a local drug cartel. Remains of two of the students were recovered later but whereabouts of 41 of them remain unknown.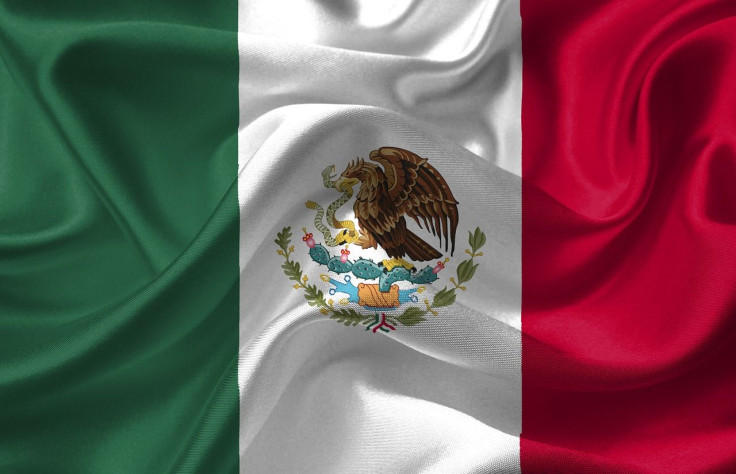 © 2023 Latin Times. All rights reserved. Do not reproduce without permission.