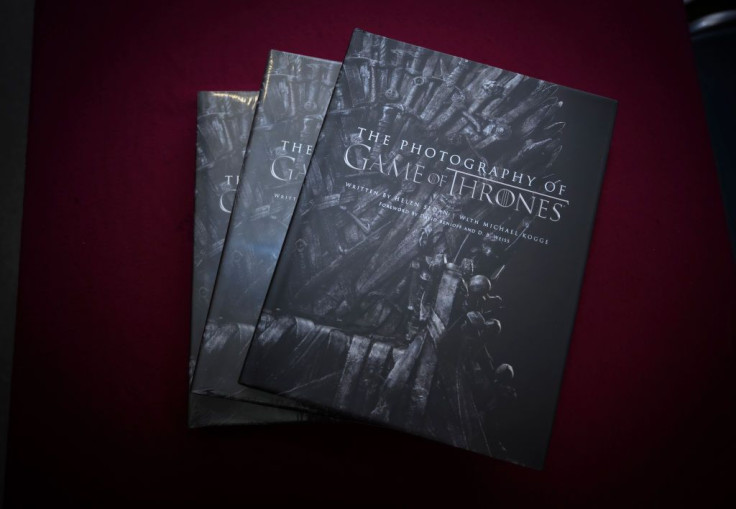 HBO's upcoming "Game of Thrones" spinoff, "House of the Dragon," at last announced its release date. It will be premiering on Aug. 21 on HBO and HBO Max.
After a long time of waiting, the network officially announced Wednesday the upcoming release of the Targaryen civil war story that took place 200 years before the events depicted in "Game of Thrones," posting it together with a photo of what appears to be a hatching dragon egg on Twitter.
"House of the Dragon" is based on the American novelist George R.R. Martin's 2019 book "Fire & Blood," which focuses on House Targaryen. The 10 episode prequel series created by Martin and Ryan J. Condal will follow how House Targaryen became embroiled in a bitter and bloody civil war called the Dance of the Dragons.
Spoilers
According to spoilers, the tragic war sparks the end of the Targaryen house's long-standing control over Westeros. Miguel Sapochnik and Condal are both executive producers and co-showrunners on the series - with Martin and Vince Gerardis also acting as executive producers.
HBO first announced that "House of the Dragon" was in the works in Oct. 2019. The company released an exciting teaser trailer in Oct. 2021. The "House of the Dragon" premiere date appeared to be pitted against Amazon's upcoming "The Lord of the Rings: The Rings of Power" Prime Video series, which will debut on Sept. 2.
The dragon-filled series fuels the Thronies' blood as the record-breaking "Game of Thrones" officially ends in May 2019 and bagged 59 Emmy Awards over its eight blockbuster seasons. It is considered the most Emmys ever achieved by a drama series.
Premiere date
The HBO prequel series will air on Sky TV on Aug. 22 after premiering the day before on HBO. United Kingdom viewers will be able to watch it just a day after American fans. The series features an excellent cast, including "Doctor Who" star Matt Smith who will play Prince Daemon Targaryen, and "Ready Player One" star Olivia Cooke as Lady Alicent Hightower.
Martin also previously gave fans an update on the production of the series. He revealed shooting on the first series had wrapped "I have seen rough cuts of a few of them, and I'm loving them". He added, "Of course, a lot more work needs to be done. Special effects, color timing, score, all the post production work. But the writing, the directing, the acting all look terrific. I hope you will like them as much as I do."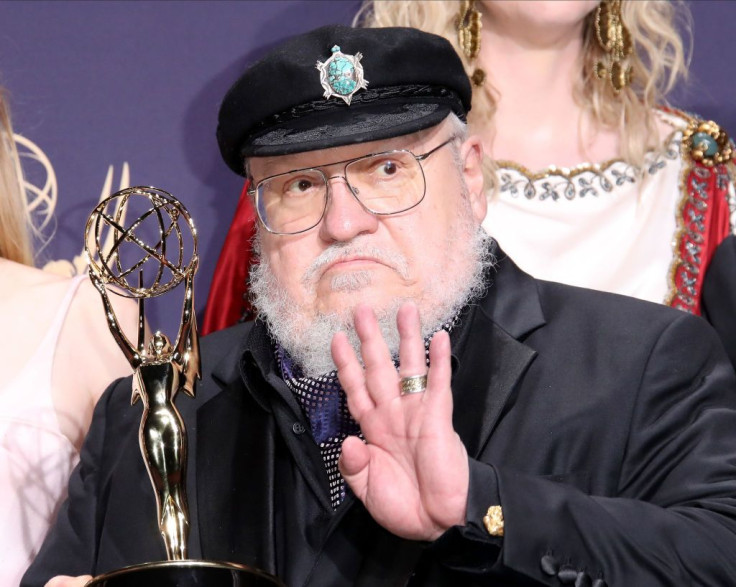 © 2023 Latin Times. All rights reserved. Do not reproduce without permission.