The Houston Police Department has launched a manhunt on a suspect who reportedly shot and robbed a man in Texas on Halloween.
The incident happened at the 6300 block of Windswept Lane in the Mahatma Gandi area of West Houston at about 12:30 a.m. on Sunday, Oct. 31, Fox 26 reported.
Responding officers reportedly found a man in his early 30s with a fatal gunshot wound to the chest. Initial reports claim that the man was being robbed before he was shot to death. The assailant allegedly sped off on a blueish-green Toyota Corolla but dropped his wallet in the process.
An unnamed witness was able to identify the suspect with the ID that was dropped and police have launched an investigation to find him.
It was the fifth reported shooting incident in October. Before the Halloween shooting incident, another individual was gunned down in a robbery attempt in Houston.
A total of 34 people have been shot down in Houston since Jan. 1 of this year.
While the number was higher than 2018, which recorded 8,761 robberies in Houston, it was lower when compared to 2018, 2017 and 2016.
Hours before the shooting incident, a 20-year-old man died while nine others were injured during a Halloween party shooting.
The shooting incident happened at Octavia's Event Center on Saturday, Oct. 30. When police arrived at the time, they found multiple people inside the place with gunshot wounds. Most were transferred to the Wadley Regional Medical Center and Christus St. Michael Hospital and reportedly did not have life-threatening injuries.
A man named Keuntae McElroy was arrested by police in connection with the shooting incident. He has been charged with aggravated assault.
McElroy voluntarily turned himself in to Texarkana police on Sunday. Before surrendering, a warrant was already obtained for the 21-year-old's arrest. The motive behind the shooting has yet to be revealed.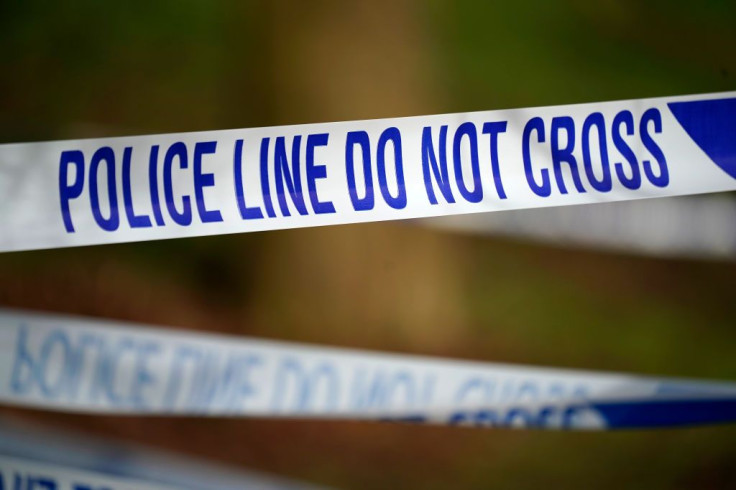 © 2023 Latin Times. All rights reserved. Do not reproduce without permission.