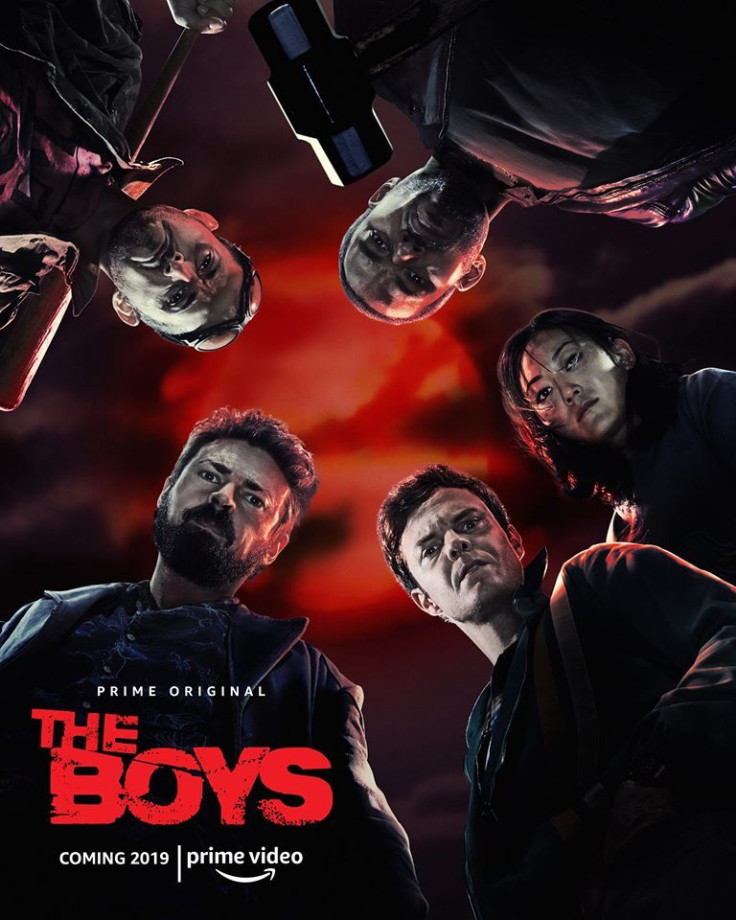 The tussle between Amazon Prime and Netflix only seems to be intensifying this holiday season. The streaming giants have been vying for the top spot this Christmas, and it turns out, "The Boys", the new superhero series, has given Amazon Prime Video a much-needed boost. The third quarter has proven to be really lucrative for Prime Video as it marked its largest gain yet in the global audience. As per a recent report, Prime Video made up 12.4 % demand share among streaming services, an increase from its 10.8% global demand share in Q2.
But that said, there's also no taking away from the fact that Netflix is still leading the game— as it makes up 61.3 % of the global demand share among streaming platforms. Yet, what needs to be known is that despite "Stranger Things" dominating the numbers through the quarter; Netflix witnessed a slight dip in its Q2 global demand share of 62.6%.
However, the gamechanger turned out to be "The Boys", which premiered in July and is all set to make a comeback with Season 2. The series achieved an exemplary demand in the US, which led up to a noticeable demand for Prime Video in the action genre. This in a way has been attributed to Netflix's decline in this category.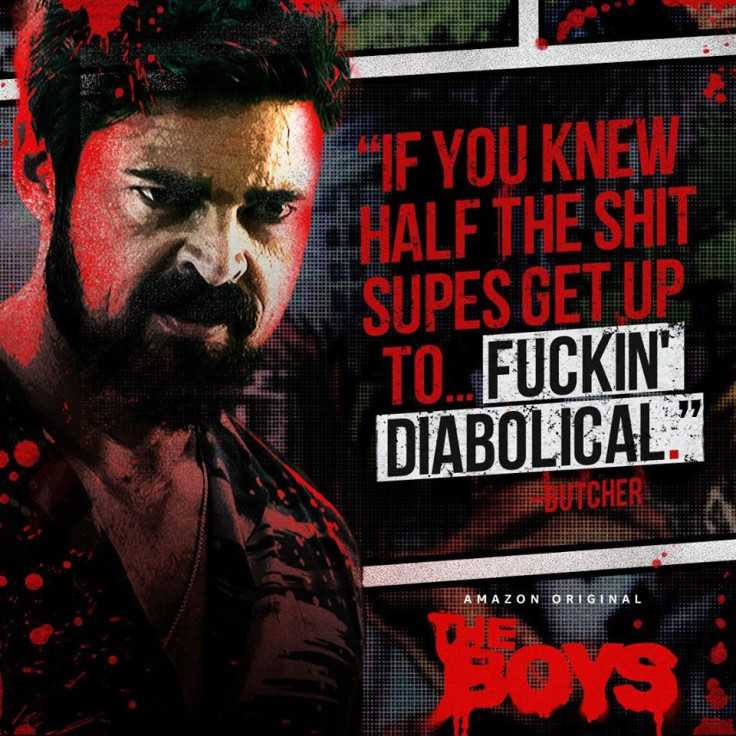 What's more, Amazon in August revealed that "The Boys" has been its most-watched show to date. Nielsen maintained that the series garnered 4.1 million viewers per episode within the first ten days of its release. The report also suggests that "The Boys" was ranked the fifth most in-demand original streaming series in the US and the UK for Q3, but was positioned as the top show for Prime Video in both regions.
The show also found takers by the hordes in Vietnam and the Philippines, ranking third and fifth for the quarter respectively.
Needless to say, "The Boys" gave Amazon Prime Video an upper hand in comparison to Netflix in a key area. The findings were measured by Parrot Analytics, a demand measurement platform that provides in-depth insights into global, country-specific audience demand for television and digital content.
© 2023 Latin Times. All rights reserved. Do not reproduce without permission.