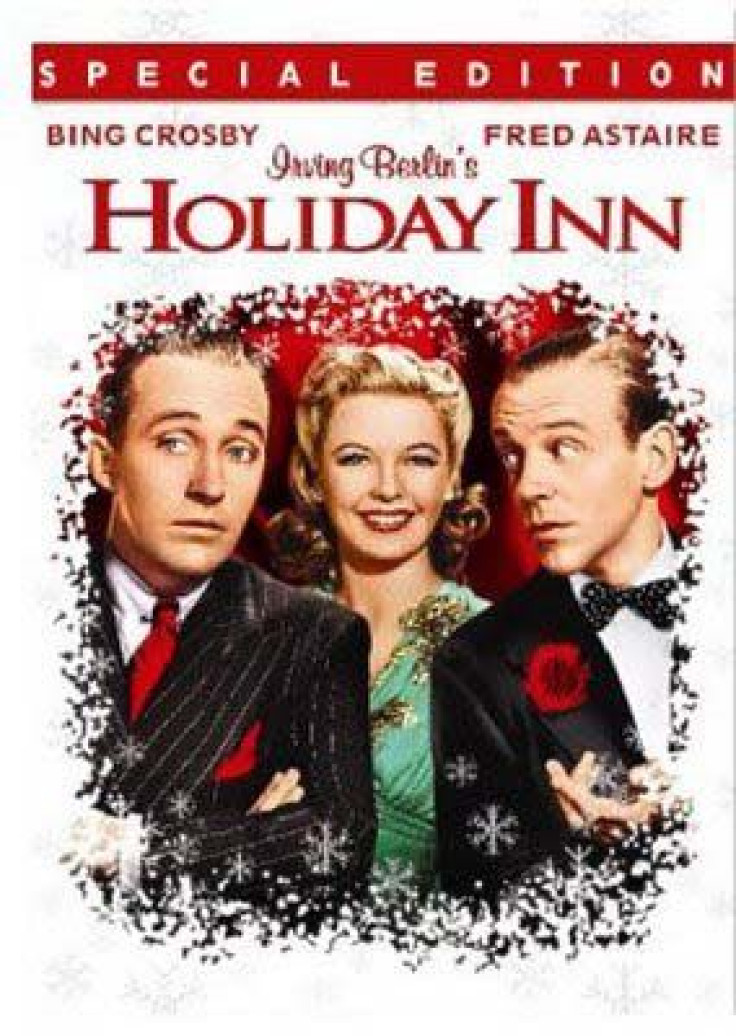 Netflix or Hallmark—what would you choose for your binge-watching plan this Christmas? While the internet seems to be divided in opinion, Hallmark seems to have an edge over its competitors in regards to the Christmas specials.
Time and again, Hallmark has been slammed for its rote predictability. Yet irrefutably, there's something that gives them an undue advantage—happy endings.
Despite meticulous planning on Netflix's end, the streaming giant still doesn't stand a chance to dominate the Christmas rom-com market. It is indeed, Hallmark's domain. Indeed, Hallmark might be lagging behind in terms of keeping up with Netflix's prestige, but what needs to be known is that back in 2017, approximately 82 million viewers watched one of its channel's Christmas romantic comedies.
The movies run on predictable storylines but don't cease to amass widespread viewership nevertheless. And yes, Hallmark plans on repeating history—it will release 40 such films this year until the end of December.
"We own Christmas," said Michelle Vicary, Hallmark's Executive Vice President of programming to a media outlet in 2017. "We are going to do it in a bigger way and a better way and really speak to the spirit of the season that I don't think any of our competitors do," she added.
The rote predictability of Hallmark's offerings might have gotten trolled. But, Bob Abbott, Hallmark's CEO has attributed the channel's "safe space, a feel-good space" as its biggest weapon in the streaming industry. The happy endings have always worked in Hallmark's favor.
That said, what also needs to be noted is that the stiff competition from the other networks has only egged Hallmark on to flood the Christmas television market. In a bid to keep up; Lifetime and Netflix are doling out imitations of Hallmark originals that simply fail to hit the spot. The content—albeit humanly impossible to consume at one go in a season— is of questionable quality.
What needs to be noted is that Hallmark shells a fraction of its annual product budget on Christmas movies. And, well, these movies generate almost the same percentage of the network's revenue."Others have seen what tremendous appetite there is for holiday content, and we welcome the competition," said Bill Abbott, chief executive of Hallmark Channel's parent company to a media outlet. "We're still in our minds far and away from the No. 1 holiday destination," he added.
In keeping with the trend in the past three years, one needs to note that Hallmark Channel was one of the highest-rated basic-cable networks during the October-December quarter, according to Abbott.
© 2023 Latin Times. All rights reserved. Do not reproduce without permission.