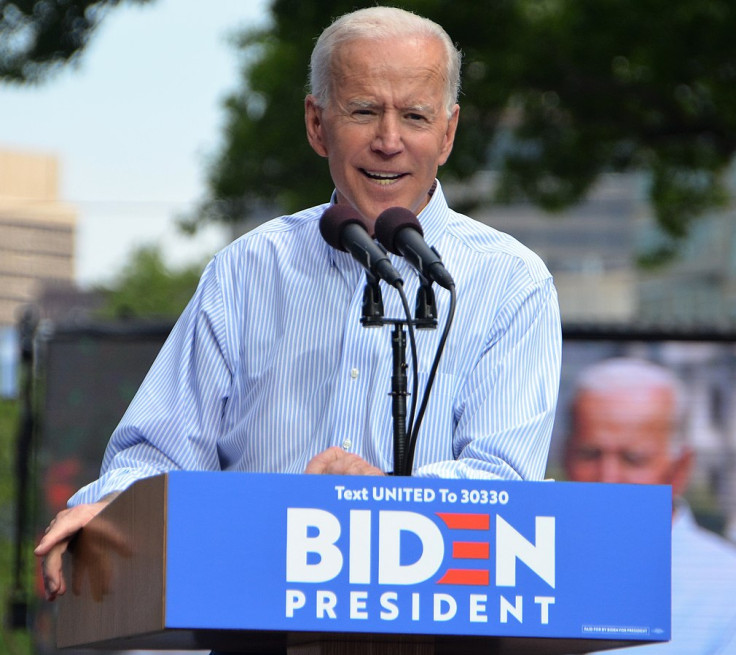 President Biden needs to capture the attention of the Latino population if he wants to secure their vote for re-election in 2024.
Latinos are the largest minority group in the United States, with over 60 million people, and their support can make a significant difference in any political race.
Despite winning the 2020 presidential election, President Biden faced some challenges in capturing the Latino vote.
While he won the majority of Latino voters, his margin of victory was smaller compared to previous Democratic candidates.
Some Latinos were disappointed with his immigration policies and felt that he did not do enough to address their concerns. Others were skeptical of his commitment to social justice and racial equality.
Moreover, the COVID-19 pandemic and economic crisis disproportionately affected Latino communities, which made them more hesitant to support any political candidate.
To appeal to Latinos, President Biden needs to address their main concerns and priorities. These include immigration reform, access to healthcare, education, jobs, and economic opportunities. He also needs to show empathy and understanding of their diverse cultures and experiences.
President Biden should not take the Latino vote for granted and must continue working hard to earn their support.
He needs to follow through on his promises and deliver results that benefit all Americans, including Latinos.
President Biden has a lot of work to do if he wants to secure the Latino vote for re-election in 2024.
By addressing their concerns, engaging with their communities, and earning their trust, he can build a strong coalition that will help him win another term in office.
© 2023 Latin Times. All rights reserved. Do not reproduce without permission.