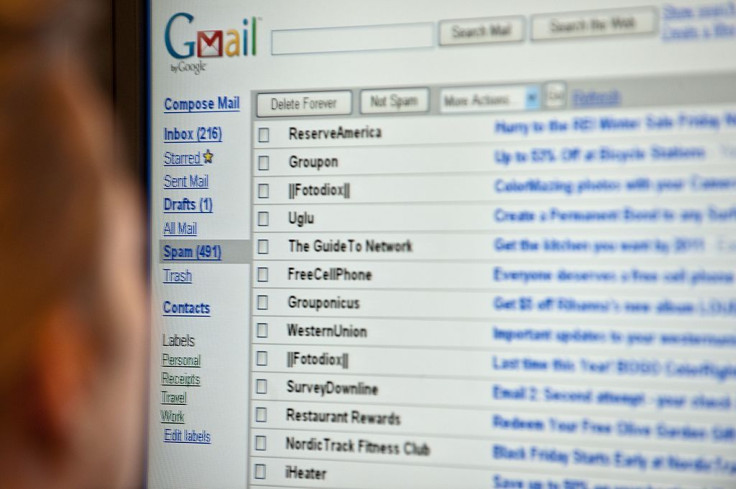 Unlike our social media handles, Gmail does not give us the satisfaction of knowing if someone has read our email. You can, of course, ask the recipient for a return receipt but there is no guarantee that you'll get a receipt as the recipient can opt-out of sending one or the return receipt message may even go to the Spam folder. So, what's the best way to find out if your recipient read your email or not?
Google Chrome has an extention that not only shows if your email was read or not, but it also shows how many times and what times it was read. The extension, known as Mailtrack, is a forever free and unlimited mail tracking application which enables you to track all the emails you send via Gmail.
It provides you with an acknowledgement of whether the messages you sent have been read or not by adding a double-check to your Gmail and G Suite email accounts. In this, a single check means your email has been read, but not opened and a double check confirms that your email has been opened.
Installing Mailtrack allows you to do away with the uncertainty of knowing if your emails have been opened. You can simply access your dashboard and filter by "Read" or "Unread" messages. The extension is available for Google Chrome, Firefox, Microsoft Edge, and Opera
As of now, Mailtrack has more than 30,000 customers and has gained highly positive reviews in Forbes, Mashable, Inc, Lifehacker, The Next Web, Product Hunt, etc. While the extension is useful for anyone, it is perfect for professionals like account managers, project managers, freelancers, as well as for people seeking employment as they directly interact with the receiver of their emails.
The only downside to this is that MailTrack add its own signature to your emails - don't worry though, you can manually remove this. If you don't want to go through the hassle of doing so, you can opt for the Pro subscription which comes at a $59 price tag per year. With the Pro subscription, you get "click tracking, metrics, and you can use MailTrack on your phone".
© 2023 Latin Times. All rights reserved. Do not reproduce without permission.