2020 should be the year of Europe-China diplomacy, but the coronavirus pandemic has prompted Europe to change course. With members of the European Union now easing their dependence on China, the communist country is faced with the challenge of winning back the trust of a former ally.
When China realized an outbreak was developing within its bounds on Jan. 13, the country opted not to disclose the information until six days later, costing the world tens of thousands of deaths. It may have been only six days, but those days were already crucial for China and the rest of the world. Without the delay, the pandemic would not have happened and the disease might have been contained in the outbreak's epicenter.
For Europe, China's decision to keep the rest of the world in the dark while the disease was silently spreading throughout the globe was a tough pill to swallow. For months, European diplomats have been in talks about their anger over China's behavior during the pandemic, from censoring news pertaining to the dire circumstances in Wuhan to trying to reverse its global image by donating medical supplies and dispatching medical teams to help the international community battle the health crisis. Unfortunately, it's too late.
According to German Green party lawmaker Reinhard Buetikofer, who chairs the European Parliament's delegation for relations with China, Europe now sees China's efforts as "hard-line propaganda" that aims to champion the superiority of Communist Party rule over democracy. Europe sees the turnaround as suspicious, as China so easily managed to emerge from being the most hardly hit country in the world to being a model country, sharing the best practices it has allegedly gained from tackling the coronavirus.
"Over these months, China has lost Europe," said Buetikofer. "It's the pervasiveness of an attitude that does not purvey the will to create partnerships, but the will to tell people what to do," he added.
Even as Europe's relationship with China is on the rocks, European officials refuse to openly criticize China for fear of retribution. Behind the scenes, however, members of the European Union are already pushing for policies to cut their ties with China and keep their potential predatory investments in check.
U.K. is also reversing its decision to allow Chinese company Huawei Technologies a limited role in its fifth-generation mobile networks, while France and Germany are still in talks about getting the Chinese company involved in their 5G networks. As U.K. Foreign Secretary Dominic Raab has put it, "it can't be business as usual with China once the pandemic is over."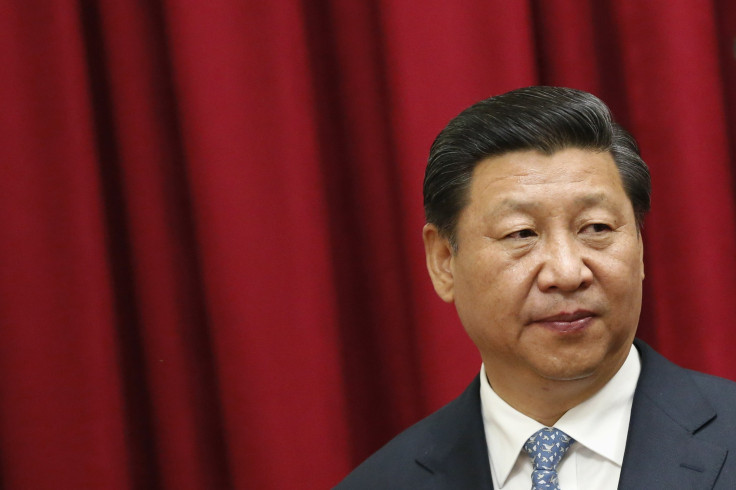 © 2023 Latin Times. All rights reserved. Do not reproduce without permission.