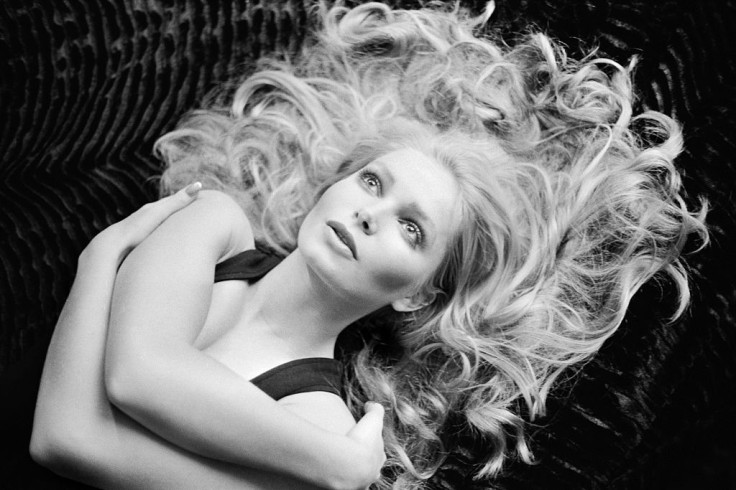 Do you remember when all of us went crazy about coconut oil and its benefits? Well, now there's a new oil about to take the number one spot when it comes to hair growth and maintenance. Castor oil is the latest viral trend, and so far the best product you can have at home!
Its benefits are epic and endless. Since castor oil has rejuvenation properties, it can help stimulate the growth of hair by increasing circulation in your scalp. Contains Vitamin A, B, D and it's very rich in vitamin E.
This vegetable oil obtained by pressing the seeds of the castor oil plant increases blood circulation and improves the flow of nutrients to your hair, helping it grow.
To use just rub it onto your exposed scalp - making sure to massage the oil in for a few minutes; and then cover your head with a shower cap, letting it sit a few hours or overnight, repeating the procedure at least 2-4 times a week to get maximum results.
The use of castor oil also thickens your eyebrows and eyelashes.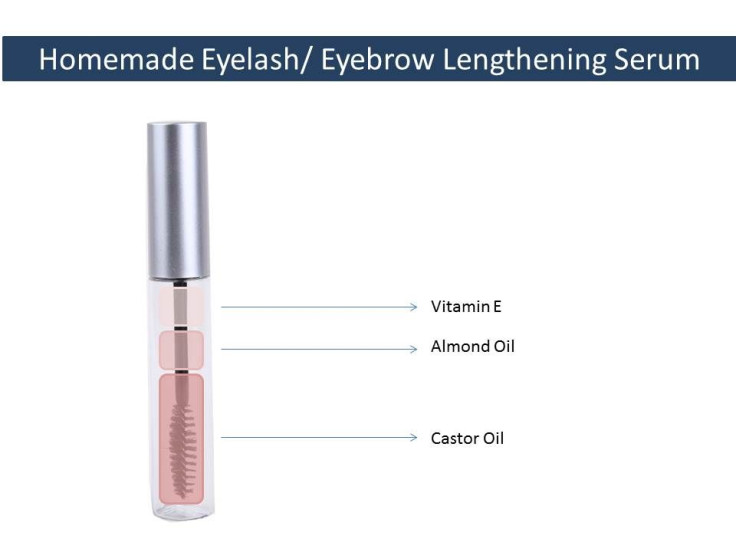 You can find it in diverse department stores and also online. Makeup artist Lauren White recommends on her Instagram account the @rawapothecaryco.lux Castor Oil. 100% all natural, cruelty-free and has zero additives! If you use the code LAURENRA you receive 15% off any of the Raw Apothecary products on Amazon.
Here beauty blogger Farah Dhukai does a tutorial of how to accelerate the growth of your brows using black castor oil.
© 2023 Latin Times. All rights reserved. Do not reproduce without permission.