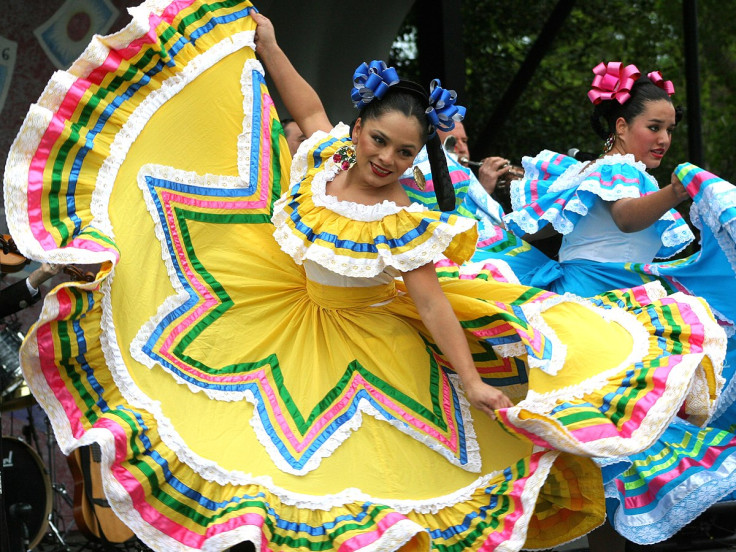 It has been two days since Cinco de Mayo, and lots of people went out to celebrate. But how do Mexicans actually celebrate this historical holiday?
There is a major misconception that Cinco de Mayo is Mexican Independence Day or simply a day that is used as an excuse to drink tequila. Actually, this is the day when the state of Puebla defeated the French army in the battle of Cinco de Mayo.
In 1962, the Puebla State Fair was founded to commemorate 100 years since the battle of Cinco de Mayo by the governor Arturo Fernandez Aguirre and the mayor Eduardo Cue Merlo. Since then, each governor has organized the annual state fair to demonstrate Puebla's traditions, culture, and customs.
Currently, the state fair has become a significant cultural event that lasts approximately three weeks. Puebla's state fair is held in Los Fuertes where the battle of Cinco de Mayo occurred.
This cultural event showcases Puebla's best local dishes, craftsmanship, and cultural exhibitions, along with the national and international artists that perform live at the state fair every day.
Since 2012, the state of Puebla has experienced an economic boom due to the state fair. Due to its accessibility, Puebla's state fair has become one of the main tourist attractions of the region.
The entertainment of the state fair is the main attraction of the event since national and international artists perform and some attractions are free of charge. In addition to enjoying local food and goods, visitors also get to enjoy the free concerts at the Teatro del Pueblo.
Therefore, people who attend the fair are able to see renowned artists perform live for the accessible cost of entry fee which is around 100 pesos which is approximately $5 USD.
In 2023, some of the headliners for the event will be national artists such as Pepe Aguilar, Danna Paola, and Alejandro Fernandez as well as international artists such as Marshmallow, Water Castle Carnival, Ricky Martin, and Bizzarrap.
Furthermore, Puebla's state fair serves dishes native to the region such as chalupas, picadas, and brochetas as well as unique cocktails such as kittychelas, licuachelas, and rotochelas.
For the budget-friendly cost of approximately 500 pesos a day or $25 USD, people can immerse themselves in Puebla's culture through the annual state fair
© 2023 Latin Times. All rights reserved. Do not reproduce without permission.