Tiger Woods, who suffered from a car crash in February, has said that he is expecting to enter semi-retirement as he has stated that the leg injuries he incurred from the collision may be too much to overcome fully.
Considered as one of the world's best athletes, Woods has stated that recovery from his injuries has been slower than he expected and that he does not expect to return to being a full-time golfer any time in the future, according to Golf Digest.
"I think something that is realistic is playing the tour one day—never full time, ever again—but pick and choose, just like Mr. [Ben] Hogan did. Pick and choose a few events a year and you play around that," he said about his future in golf.
Woods has continually been one of the highest-paid athletes in the world, with an estimated $60 million made last year. He has earned over $1.5 billion in endorsement money since 1996, making him the highest-paid golfer in the world, according to Forbes.
Regardless of that, Woods has said that he will miss being able to play tournaments regularly, and that due to his slower-than-expected recovery from his leg injuries, that he won't be expected to play any tournaments in the near future.
"There was a point in time when, I wouldn't say it was 50/50, but it was damn near there if I was going to walk out of that hospital with one leg," he said, describing the feeling of helplessness that he felt during his February 23 accident where he got into a car accident.
"I have so far to go … I'm not even at the halfway point," Woods said about his recovery. "I have so much more muscle development and nerve development that I have to do in my leg. At the same time, as you know, I've had five back operations. So I'm having to deal with that. So as the leg gets stronger, sometimes the back may act up. … It's a tough road."
Woods, who is one of the most awarded and acclaimed golfers in the history of the Professional Golfers' Association, is worth $800 million, with different assets under his belt, including a 12-acre ocean-front property in Florida worth $55 million, Celebrity Net Worth reported.
In spite of the unsure future he has in golf, Woods will be making his first public appearance in months during the 2021 Hero World Challenge in the Bahamas, a tournament that will benefit his foundation.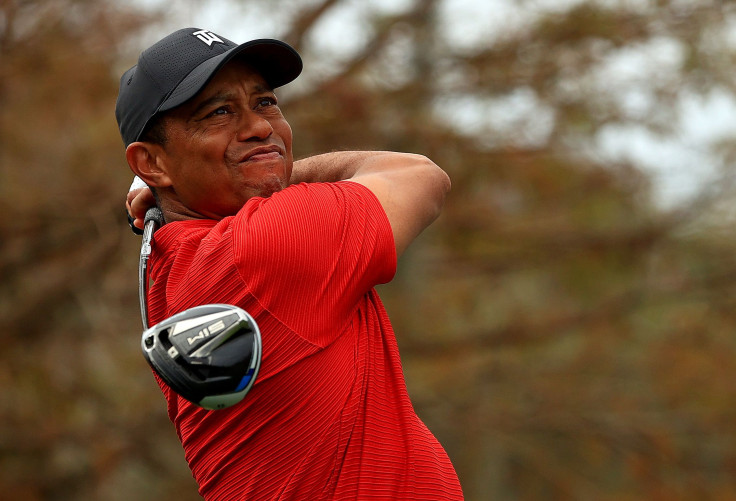 © 2023 Latin Times. All rights reserved. Do not reproduce without permission.