It is suspected that a professional golf player was shot in the head and killed after he stumbled upon an active crime scene and bore witness to a murder on Saturday afternoon, July 3, Georgia authorities concluded.
Gene Siller's body was found with a gunshot wound to the head by the Cobb County Police on the green of the 10th hole of the Pinetree Country Club in Kennesaw late Saturday, Fox News reported.
Law enforcement also found a white Dodge Ram 3500 pick-up truck haphazardly parked on the green. The corpses of the truck's registered owner, Paul Pierson, and an unidentified man were also retrieved from the vehicle.
"It does not appear he (Siller) was targeted," but instead was killed because he "happened upon a crime in progress involving the unknown suspect and the two deceased males," the Cobb County Police Department stated in a news release. The unidentified suspect remains at large.
Authorities have assured that they are following potential leads to piece together how the triple homicide happened and that a manhunt is underway to locate the suspect.
Pierson and the other man found in the truck "appear to have no relation to the location at all," Cobb County police said on Tuesday, July 6. They were found dead of similar gunshot wounds to Siller.
A member of the club claims that he witnessed someone driving to the green in the truck before shooting Siller who had gone to check out what was going on. After killing the professional golfer, the assailant reportedly immediately fled the spot, CNN reported.
Members of the country club are still confused as to how and why the killings have occurred in broad daylight, a friend of Siller's said Tuesday morning, July 6.
Police are asking residents in the area to check their doorbell videos and CCTV footage to find any clues related to the crime.
Club members and staff "are still grieving over the senseless loss of our friend Gene Siller," club official Lou Bottino wrote in a letter.
"All of us at the GSGA are deeply saddened by the tragic events that occurred earlier today at Pinetree CC. Our thoughts and prayers are with Gene Siller's family and friends," the Georgia State Golf Association tweeted.
Siller leaves behind a wife and two children, aged 6 and 7. A crowdfunding initiative was set up at the GoFundMe website to help Siller's wife and two children. The initiative has raised more than $500,000 as of Tuesday evening, July 6, according to CBS News.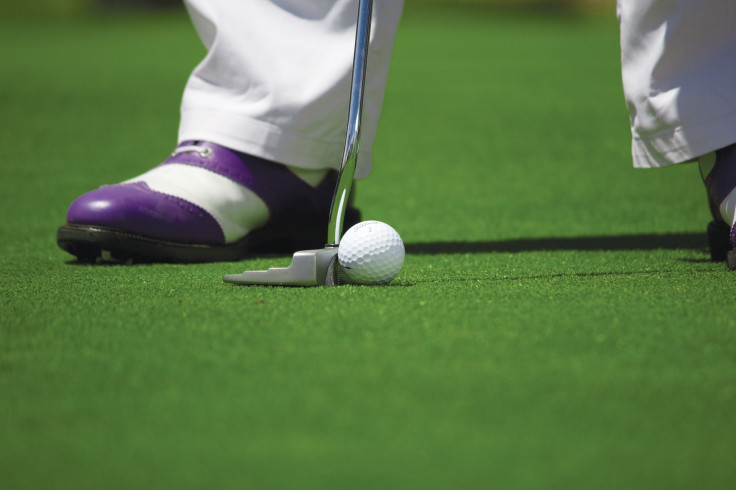 © 2023 Latin Times. All rights reserved. Do not reproduce without permission.