Prince Charles and Princess Diana's marriage was no fairytale. In fact, royal fans soon learned that the couple was not compatible with each other.
Despite their glaring differences, Prince Charles tried to support the Princess of Wales during one of the saddest moments of her life. The heir to the throne stayed in the shutters with the late royal while she was mourning the death of her father, John Spencer.
On the podcast "Images of Diana," royal expert Sarah Bradford said that the year 1992 wasn't a good year for the late royal. Not only was this the year that she separated from Prince Charles; it was also the year that her dad passed away.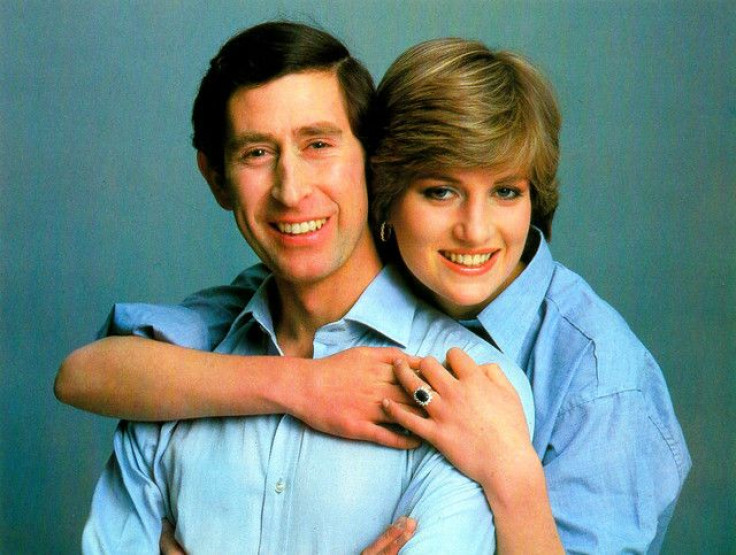 Princess Diana had a very close relationship with her dad but she wasn't around when he took his last breath. The mom of two and her husband were vacationing with their sons -- Prince William and Prince Harry -- in Scotland when Spencer died.
Before traveling to Scotland, Princess Diana first made sure that it was alright for her to travel by visiting Spencer at the hospital. After getting the reassurance that her dad was doing well, the late royal pushed through with her trip.
In the book "Harry: Conversations With the Prince," royal author Angela Levin said that the Wales family trip was a success at the beginning. "Diana contacted the hospital every day: she was told her father was doing well and happily monitoring England's progress in the cricket World Cup," she said.
"Three days into the holiday Diana was in an excellent mood, even laughingly offering reporters piggyback rides down the mountain," Levin added. But, while her sons were engaged in a snowball fight, Princess Diana received a call that her dad passed away.
A grieving Princess Diana returned to the window of the place that she was staying in and urged the photographers to leave her alone. Spencer died on March 29 at 2 p.m., and he also died alone.
It is unclear how much comfort Prince Charles was able to give his ex-wife during that time of mourning. But, he stayed with her behind the shutters of the window. He was also the one who told their sons that their grandfather had died.
© 2023 Latin Times. All rights reserved. Do not reproduce without permission.