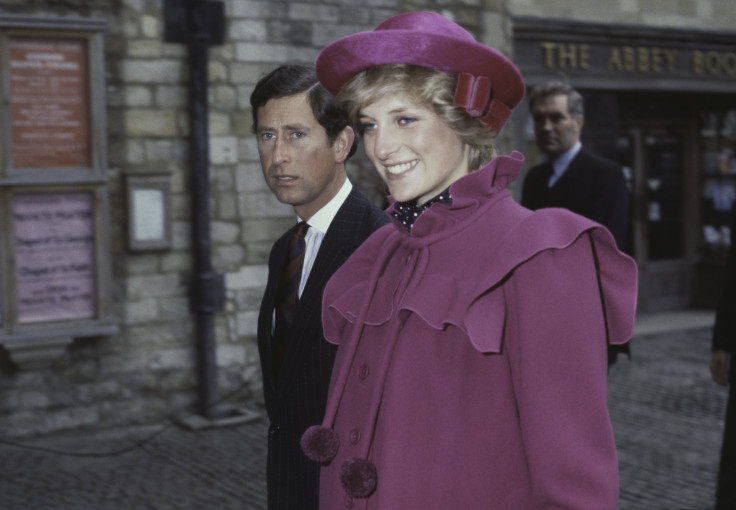 Prince Charles and Princess Diana were known for their tumultuous and scandalous relationship. The Princess of Wales received the masses' sympathy following her tell-all interview, which Charles later revealed left him "utterly humiliated."
After the Prince of Wales and Diana's large wedding in July 1981, the issues underneath the couple's facade started to show themselves to the public. The largest blow to their marriage was Princess Diana's cooperation with royal author Andrew Morton in writing her biography "Diana: Her True Story."
The book not only painted their relationship in a very ugly light, but it also questioned Charles' capabilities. It allegedly further tarnished Prince Charles' already stained image.
"The Prince of Wales was utterly humiliated by Diana: Her True Story," wrote royal biographer Penny Junor in her book "The Firm." "It painted the blackest portrait; [it] not only called him a cold and faithless husband and a bad father, but it also questioned his fitness to be king."
Amid the height of the allegation of cheating, Charles went public with an interview. He affirmed his infidelity but maintained that he had done everything to save his marriage first. Well-known British journalist John Dimbleby asked the Prince of Wales whether he tried to be "faithful and honorable" to Diana Spencer.
"Yes," he answered. "Until it became irretrievably broken down, us both having tried," he added after a slight pause.
This prompted Diana to hose her own interview, this time catered to her own side of the argument. "There were three of us in this marriage, so it was a bit crowded," Diana famously said, hinting at Camilla Bowles-Parker's role in their marital issues.
Sorely damaging to Charles, however, was her comment about his eligibility as king. "There was always conflict on that subject with him when we discussed it, and I understood that conflict, because it's a very demanding role, being Prince of Wales, but it's an equally more demanding role being King," she said.
"And being Prince of Wales produces more freedom now, and being King would be a little bit more suffocating. And because I know the character I would think that the top job, as I call it, would bring enormous limitations to him, and I don't know whether he could adapt to that."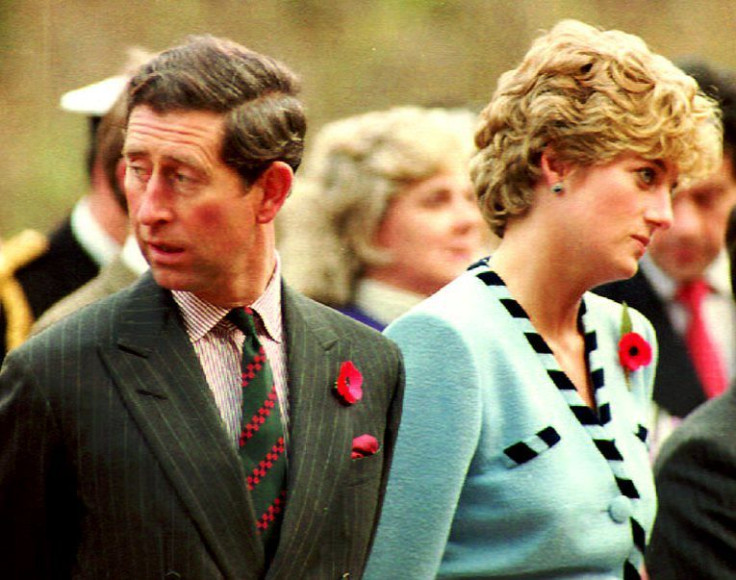 © 2023 Latin Times. All rights reserved. Do not reproduce without permission.