Prince Charles and Princess Diana's marriage was doomed from the start. Looking back on their first interview as an engaged couple, there were major signs that their union won't last.
During the royal couple's interview with Angela Rippon for BBC, the journalist said it was evident that Prince Charles and Princess Diana's body language was tensed at that time. When Rippon wished the royals the best for their future, their differing reactions were an obvious red flag.
The royal journalist said that, after wishing Prince Charles and Princess Diana the best, the former looked at the latter, and Princess Diana looked down at the floor. "Goodness, maybe we should have read so much more into that five seconds at the end of the interview," Rippon said. "That expression on Diana's face at the end speaks volumes... gosh. Might have told so much more about what was to come," she added.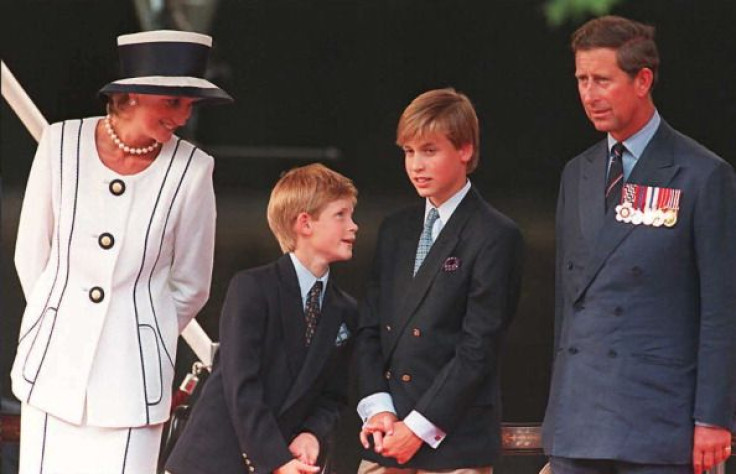 Rippon went on to say that Prince Charles was, evidently, more relaxed during the interview compared to his future wife. The heir to the throne also seemed quite protective of Princess Diana, while the latter was almost slumped in her chair. Since Princess Diana wasn't an official royal yet at that time, it was evident that she was in a new territory and was also out of depth.
But, during the interview, the public didn't think that it was a big deal that Prince Charles and Princess Diana's body language seemed tense. In fact, not a lot of people noticed it. However, it didn't also take the public very long to realize that the royal couple wasn't a match made in heaven.
After tying the knot in 1981, the couple announced their separation in 1992. Four years later, their divorce was finalized. Princess Diana was living her life as a single mom when she was tragically killed in a car crash in Paris, France on Aug. 31, 1997.
Despite Prince Charles and Princess Diana's divorce, the future King was the one who picked up his ex-wife's body from Paris. He was also the one who told their sons that their mom had died.
© 2023 Latin Times. All rights reserved. Do not reproduce without permission.