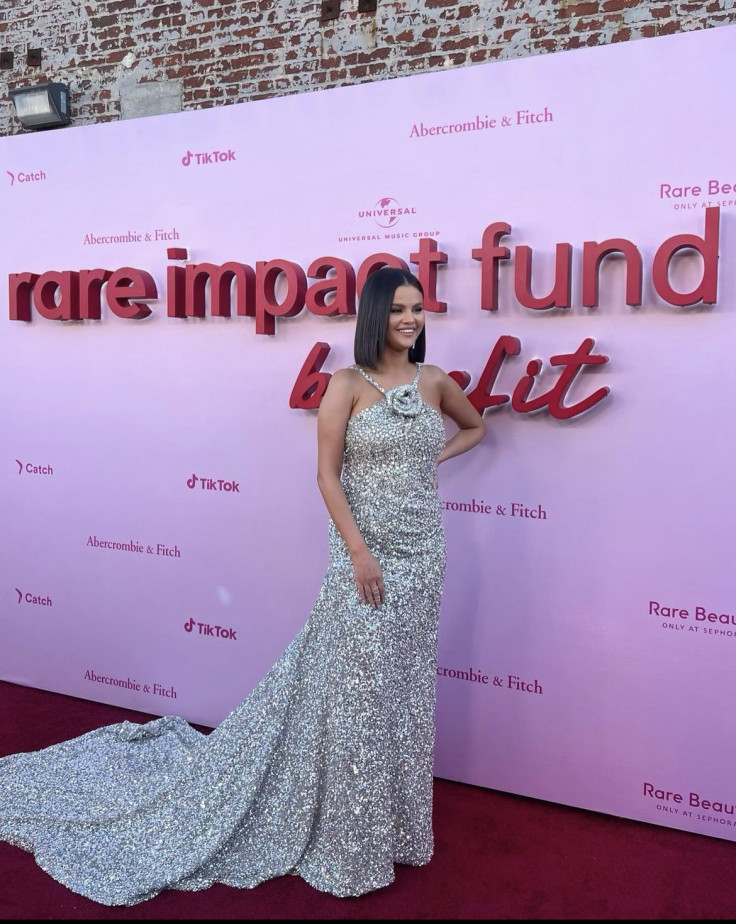 Millions of people in the U.S. suffer from mental health issues every year, but very few organizations address this problem or do anything to help.
The Latino community, in particular, is one of the groups more exposed to mental illnesses, many of which are triggered by poverty and the stress of being mainly a cohort of current and recent immigrants. According to the 2021 National Survey on Drug Use and Health "Nearly 22% of Hispanic and Latino Americans reported having a mental illness, compared to 23.9% of non-Hispanic Whites. Only 36% of Hispanic and Latino Americans received mental health services compared to non-Hispanic Whites (52%)"
Though it is a topic many struggle to speak on, several Latino voices such as Selena Gómez –who has struggled with mental health herself– have used their influence to raise awareness on the topic.
In November 2022 Gómez released her documentary, Selena Gomez: My Mind & Me. Where she allows the world to take an intimate glimpse into the last six years of her life in which depression, anxiety, bipolar disorder, and lupus are the main roles. "I have only actually seen it all the way through one time. I, I can't. I don't think I can watch it again," expresses the actress to Zane Lowe for Apple TV.
Based on her own history with mental health, Selena created the Rare Impact Fund in 2020 "as part of her commitment to addressing mental health and self-acceptance. The Rare Impact Fund is raising $100 million over the next ten years to expand access to mental health services and education for young people around the world," states the Rare Impact website. Within three years, the Mexican-American singer has raised over $6 million through the help of organizations, donations, and her makeup line Rare Beauty which contributes 1% of its sales.
On Wednesday (Oct. 4), Selena held the first Rare Impact Fund Benefit. The event was co-hosted by actor Martin Short and held special performances by H.E.R and Marshmellow. A live auction took place and included Taylor Swift concert tickets —sold for $15,000— and lunch with Camila Cabello –sold for $5,600. Special guests arrived to support the cause including Francia Raisa who commented to USA Today, "I'm a first-generation Latin American. With first-generation Americans here, it's really hard to fit in. So we go through a lot of mental health journeys with learning how to be American but also sticking to our roots."
Impact Fund has reached over 10.3 million individuals globally and has now provided the support for individuals to receive necessary help. One immediate value of this initiative is that a Latin voice advocates for an illness that has led several to commit suicide.
"Mental health can feel personal. Personal to me and personal to you. But now is the time to share our personal stories. To create a safe space, to encourage a dialogue, to spark action, to remind us all that we are not alone," Gómez says.
© 2023 Latin Times. All rights reserved. Do not reproduce without permission.