Public gatherings, going to the malls, vacations and other things that will bring people outside of their homes have been prohibited as lockdown around the world has been imposed. This was the result of the COVID-19 pandemic that already killed 259,496 and infecting 3,757,469 people worldwide.
Everyone has been staying at home for more than two months already and since the coronavirus continues to infect people and there is no vaccine for it yet, it seems that people would have to remain locked up in their own houses. Now, with no physical activity due to restricted movements at home, keeping the body and mind healthy could be a tough task.
This is because - all the health facilities like gyms, yoga centers, athletic clubs and more are closed. Recreational spaces that are usually frequented to get rid of stress and those stores and restaurants that serve healthy food have shut down their businesses as well.
The good news is that even under these circumstances, it's not impossible to remain healthy physically and mentally. Here are 3 major things that everyone can do to avoid COVID-19 infection and have a strong mind and body.
Healthy Eating
No one knows until when the people should stay home so to protect the health and well-being choosing healthy eating habits will go a long way. It will not only protect and lower the risk of contracting the virus while scientists are still trying to make the drug and vaccine but a healthy diet has been proven to reduce the risk of common chronic illnesses like diabetes, cardiovascular disease, obesity and even anxiety and depression, as per EcoWatch.
The best foods in this time of the pandemic are fruits, vegetables and whole grains. These will also provide crucial nourishment to the brains because they also release energy. Keep in mind to have foods rich in vitamins A, B, C, D and E, and minerals like zinc, selenium and iron.
Stay Active Through Exercising
Physical activity to protect health and calmness during this time is important. The World Health Organization is recommending 150 minutes of moderate or 75 minutes of vigorous physical activity per week. Since everyone is at home, stay active by following exercise or yoga classes online, walk even in small spaces and standing up for a few minutes can help one remain active.
"Finding ways to exercise right now can be challenging because a lot of the gyms are closed, and even if they're not closed you probably should not be going to them," Dr. Rajapaksa said via Travel and Leisure. "But it is extremely important, especially during this time, to maintain some physical activity. We know exercise is great for our overall health, for our immune system in particular, and also really important for maintaining mental health and decreasing stress."
Increase Fluid Intake
Drinking lots of fluids will really help with flushing out harmful toxins and keeping the body hydrated. In this time of the coronavirus pandemic drinking ginger tea and green tea are recommended as well because they have natural bacteria-fighting agents. Water with electrolytes is also good especially if one develops a fever.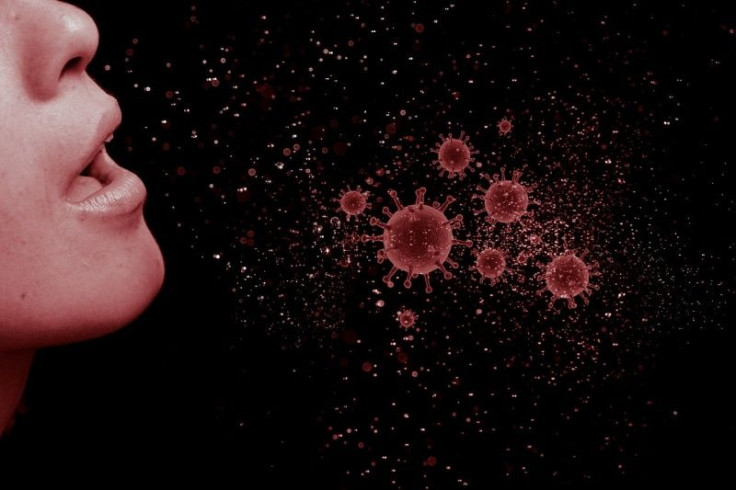 © 2023 Latin Times. All rights reserved. Do not reproduce without permission.