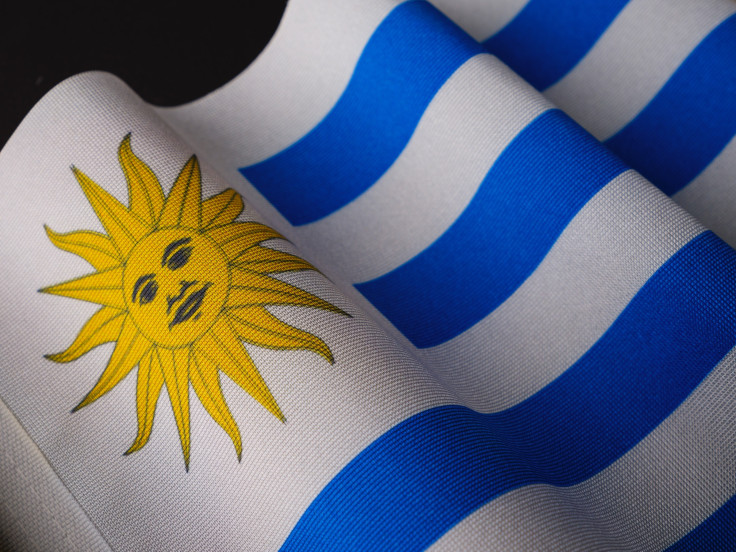 Uruguay's President Luis Lacalle Pou said Sunday that authorities have dropped plans to turn a 350-kilogram (771.618 pounds) eagle statue that was found on a sunken Nazi warship into a dove.
The plan was to turn the eagle into a dove to symbolize peace, but the idea was met with criticism within his own party, reported Politico.
Pou said that there is an "overwhelming majority that does not share this decision" to recast the statue.
He added that if a person wants to generate peace, the first thing that person has to do is to "generate unity, and clearly this has not been done."
It was just on Friday that the Uruguayan presidency had announced that the bronze statue, which holds a swastika in its talons, would be melted. It was to be recast into a dove by an Uruguayan artist. But critics within the President's own party argued that even though there are Nazi links, destroying a historically significant piece is wrong.
The President has not specified what would be done with the statue now.
Aldo Lamorte, a member of parliament with the president's conservative National Party, said that he does not understand the artist who accepts to "destroy a piece like this to make something else."
Sharing an example, he said that the "Roman Coliseum was not destroyed because Christians were killed there."
The statue was found in 2006 by private treasure hunters from the wreck of the Graf Spee. It was a German cruiser that had gone down off the Uruguayan coast in 1939.
There was a long legal battle over the ownership of the Nazi statue. But eventually, the Uruguayan Supreme Court ruled in 2021 that it belonged to the state.
According to BBC, even though Uruguay's Supreme Court ruled that the eagle belonged to the Uruguayan state, its government seems to be no closer to deciding what its fate should be.
Artist Pablo Atchugarry, who was tasked with recasting the statue, said that he would "continue working on the construction of a symbol of peace that helps us get closer to that ideal."
The statue's fate has been a subject of controversy since it was first raised from the river bed.
It was briefly exhibited years ago, and at the time, Germany complained. They asked the Uruguayan state not to showcase "Nazi paraphernalia."
© 2023 Latin Times. All rights reserved. Do not reproduce without permission.