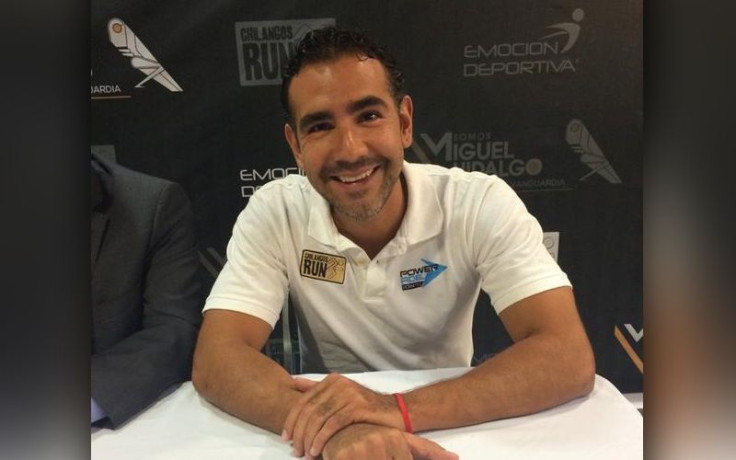 Hugo Sánchez Jr. was found dead in his apartment today in the area of Polanco in México City. The 30-year-old former Pumas striker was the son of soccer legend Hugo Sánchez. According to El Universal, reports of the incident came in this morning and authorities went in to the location. In the apartment they found Sánchez and another unidentified man without life from an apparent gas intoxication. It was Hugo's girlfriend that reportedly went to pay a visit at his apartment and found the two men dead. His former club wrote on Twitter: "The University Club profoundly regrets the loss of Hugo Sánchez Portugal. RIP." As a tribute the soccer team will sport a black ribbon to honor his life. UPDATE: Miguel Layún, Luis Garcia And More Celebrities React To Shocking Death!
Hours before Hugo Sánchez Portugal lost his life he tweeted the following: "Have an excellent weekend." It's been reported that Hugo Sánchez Márquez is already flying to México City following the terrible news. Portugal was a champion with Pumas in 2004 and also served as a sports commentator for Televisa. He was currently the director of Cultura Fisica y Deporte at the Miguel Hidalgo district that promoted youth sports. Hugo Sánchez Jr. was born on June 15, 1984 in Madrid, Spain when his father played for Atlético de Madrid. Our thoughts are with his family during this difficult time.
© 2023 Latin Times. All rights reserved. Do not reproduce without permission.