Hulk Hogan remains a polarizing figure anywhere he goes for the years he invested in wrestling entertainment. But outside the ring, the Hulkster had his share of legal problems – particularly divorce.
Hogan set the records straight as far as his current relationship is concerned. The 68-year-old is in a new relationship with Sky Daily, a 44-year-old yoga instructor and accountant from Clearwater, Florida.
But apparently, some were not up to date on his love life – particularly the one with Jennifer McDaniel. It turns out that the WWE Hall of Famer and McDaniel had divorced already last year and most were probably not aware.
Hence, the actor-wrestler set the records straight on social media.
"Yo Maniacs just for the record,the Facebook and Instagram posts are of me and my girlfriend Sky,I am officially divorced, sorry I thought everyone already knew,love my Maniacs4Life," Hogan's post read.
TMZ dug deeper to check out the details behind Hogan's second divorce. Strangely, one of the things needed to settle it was for Hogan to buy McDaniel a brand new car within 45 days and guarantee that she would not make any payments on the vehicle.
The actual car purchased for McDaniel was not detailed. But what was indicated is that Hogan would keep the car they shared when they got married.
Other items on the documents secured include McDaniel keeping the property they bought together in Palm Isle, Florida. Hogan would get the Clearwater mansion.
Alimony was also settled. Hogan allegedly paid McDaniel an unspecified one-time lump sum cash. There was also a non-disparagement clause that prevents either of them from talking about the relationship without the other signing off.
It seems that the second divorces petition was sealed in October and that things ended amicably between them.
Both seem to be better off now with Hogan happy with his new love, Sky Daily.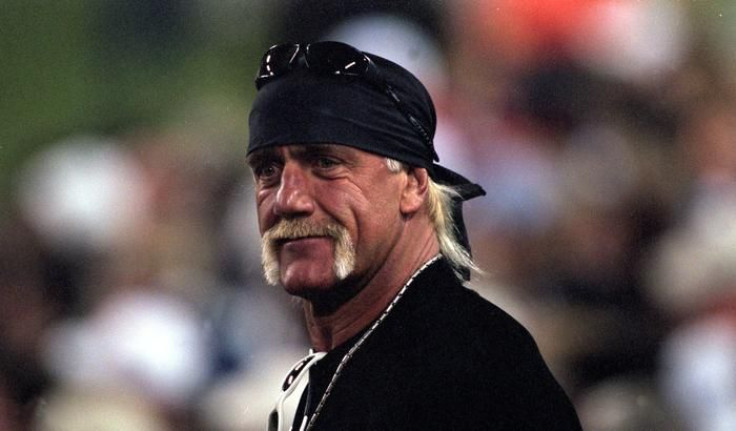 © 2023 Latin Times. All rights reserved. Do not reproduce without permission.