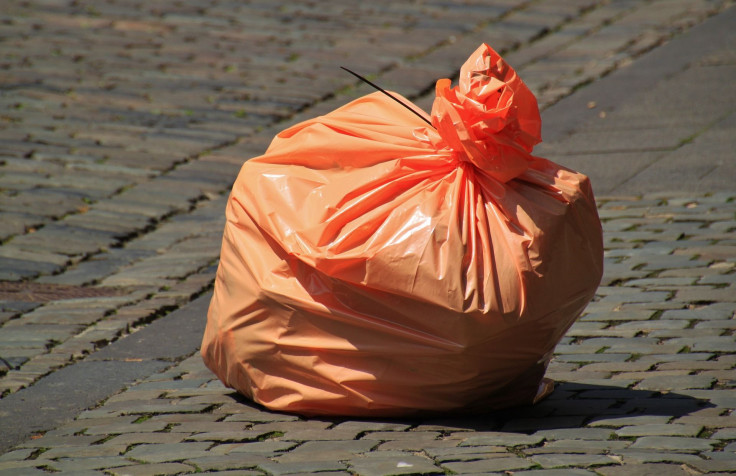 After human remains were found dumped in a ravine in Mexico, tests were carried out. They suggested that they are of people who went missing from a call center.
In the days leading up to the discovery of the remains last week, eight young employees were reported missing, reported BBC.
Investigators suspect that the call center was actually an illegal estate agency. It was aimed at defrauding and extorting American tourists. The investigators thought that it was run by the Jalisco New Generation cartel (CJNG). But it is not clear if the missing workers may have fallen foul of the cartel or if they were targeted by members of a rival gang.
On May 31, the dismembered remains were found in 45 black bags. They were dumped at the bottom of a ravine in Zapopan. It is in western Jalisco state.
On Tuesday, the state government confirmed that the human remains are those of the "young people who had been reported missing."
According to CNN, the victims' next of kin had been informed.
Between May 20 and 31, six men and two women from the area had gone missing. They all worked at the same call center which is now being investigated.
The first one to disappear was 31-year-old Carlos García, who was last seen on May 20. Initially, his case was not linked to the call center as his relatives had mentioned that he worked for a "small business."
But from May 23, investigators were able to connect the disappearance to the call center. It happened after the parents of Itzel Abigail, 27, and Carlos Valladolid, 23, reported the siblings' disappearance.
All but Garcia's relatives had last had contact with their family members on May 22.
The mother of Arturo Robles, 30, said that he had phoned her from the call center on May 22 morning. He told her that he had arrived at work, and that he was going to have breakfast and then start working. After that call, his family did not hear from him.
Jesús Salazar's partner said that she had got a last message from him as he reached the call center that same afternoon.
Jorge Moreno, 28, Juan Antonio Estrada, 34, and Mayra Velázquez, 29, were also among those who went missing.
Authorities have not yet revealed how, where or why they were killed. But the prosecutor's office said that it was checking CCTV footage. Locals had told them that they had seen armed men kidnap employees from the call center.
Independent reported that according to state data, over 1,500 bodies have been found in Jalisco since 2018.
© 2023 Latin Times. All rights reserved. Do not reproduce without permission.