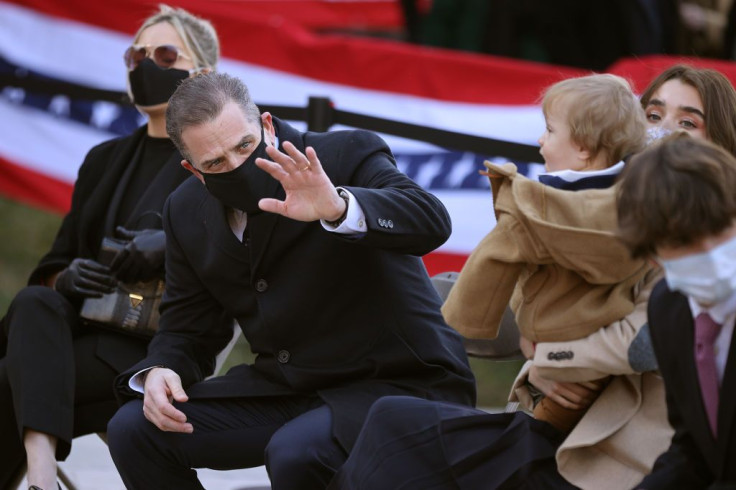 Hunter Biden is reportedly requesting lower child support payments to his four-year-old love child with Lunden Roberts due to "financial circumstances."
The 52-year-old, per court documents, allegedly requested lowered child support payments due to substantial changes to his financial circumstances with Roberts – the mother of the daughter he never met, the Northwest Arkansas Democrat-Gazette reported.
The reason behind Biden's request is due to substantial changes in his financial circumstances, including but not limited to income, the Post reported. However, this claim was not detailed.
"Like many other individuals whose child support obligations were calculated before the new guidelines took effect, Mr. Biden has asked the court to review the existing child support determination and to establish an amount of child support that complies with the current guidelines and circumstances," Biden's attorney, Brent Langdon, said in a statement.
The motion was filed in Independence County, a region where Roberts, a former stripper, lives with her daughter named Navy Joan.
And unsurprisingly, the request was cast with a shadow of a doubt by Roberts' attorney, Clint Lancaster. He vowed to skim through his financial records of Biden to verify the claims.
"Ultimately, this is going to require us to look deeply, more deeply, into Hunter's finances," Lancaster said. "I'm going to want to have a deposition with Mr. Biden. Like last time, I'm going to bring my forensic accountant to the deposition, unless the judge tells me I can't."
"Unless he's going to pay me to fly to California to take his deposition, he's going to have to come to Arkansas," the lawyer added.
The financial issues that the President's son is claiming come after he published a tell-all memoir in April last year that detailed his drug- and sex-fueled past.
This allegedly led to him selling his paintings, unloading at least five of them at $75,000 each before they were shown at a New York City gallery.
However, this was not the first time that Biden had claimed to be cash-strapped.
In 2019, he argued in an affidavit that he couldn't make child support payments because he was broke, insisting that he was in "significant debt" from his divorce with ex-wife Kathleen, with whom he shares three children.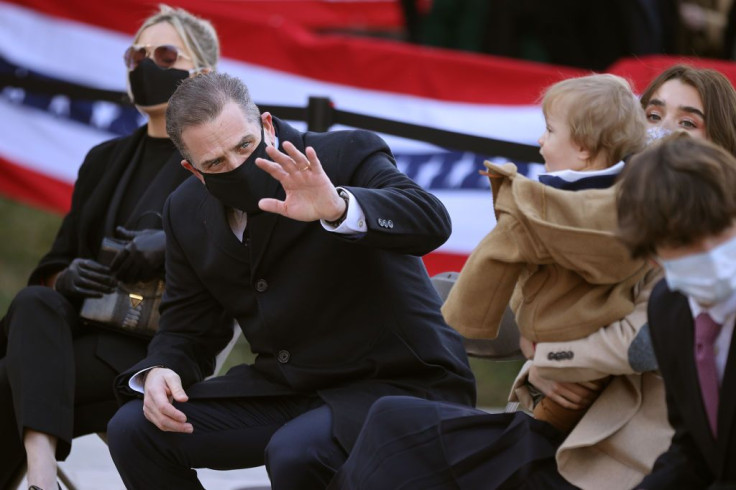 © 2023 Latin Times. All rights reserved. Do not reproduce without permission.