An alligator mauled an elderly Slidell man and hasn't been seen since after Hurricane Ida.
Deputies with the St. Tammany Parish Sheriff's Office said per CBS New Orleans affiliate WWL-TV the 71-year-old man was in his shed around noon Monday. His wife allegedly heard a commotion, The New York Post added.
Their residence is near Lake Pontchartrain. Ida's storm surge reportedly flooded the shed, which had several feet of water inside. The shed is located beneath the raised house, which is bordered by a marsh and wildlife preserve.
Deputies said the wife noticed her husband being assaulted by the gator and dragged him up the stairs before calling for help.
However, because of rising water with Ida cutting off cell coverage, she was compelled to seek help by boat. Authorities say her husband was absent when she returned.
Captain Lance Vitter of the St. Tammany Parish Sheriff's Office told WWL-TV that deputies noticed blood at the scene. They also searched for six hours in knee-deep water using boats and high-water vehicles but were unable to locate him.
Authorities said the investigation is ongoing, but no foul play is suspected. They will continue searching for the man's body.
Large alligators are abundant in the region, according to neighbors, since some inhabitants feed them.
Accuweather said Ida has left most of the southeastern portion of Louisiana submerged and without electricity. Authorities are trying to reach individuals who have been touched by the hurricane's devastation.
Ida got the Category 4 strength after building into the year's second major storm and slammed into the marshland shore of Louisiana in the hamlet of Port Fourchon. On the other hand, Ida took her time weakening overland, spending 16 hours as a spinning hurricane before cutting to tropical storm strength early Monday.
President Joe Biden announced on Monday that the federal government will provide significant resources to help the impacted areas recover from Hurricane Ida. According to CNBC, Biden stated at a video briefing on Hurricane Ida that at least 5,000 members of the National Guard had been activated across the Southeast to assist with recovery efforts. More than 25,000 electrical workers from 30 states were on their way to help restore electricity. "We're there to help you get back on your feet," the president said.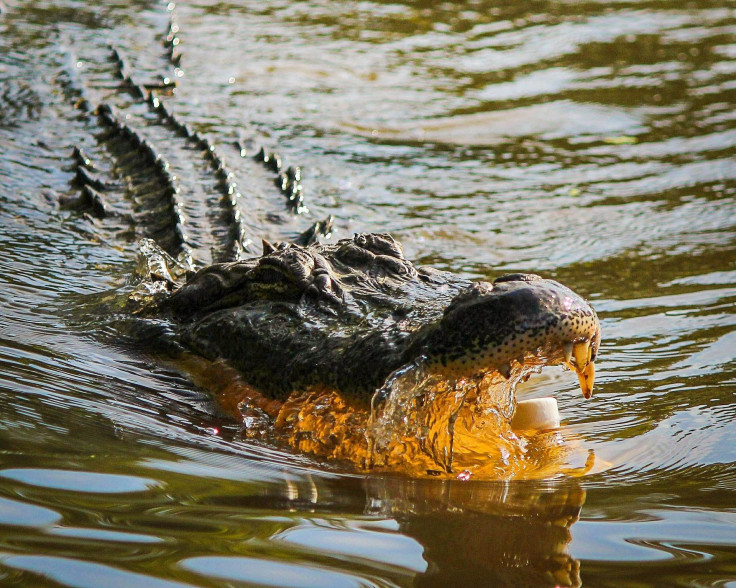 © 2023 Latin Times. All rights reserved. Do not reproduce without permission.