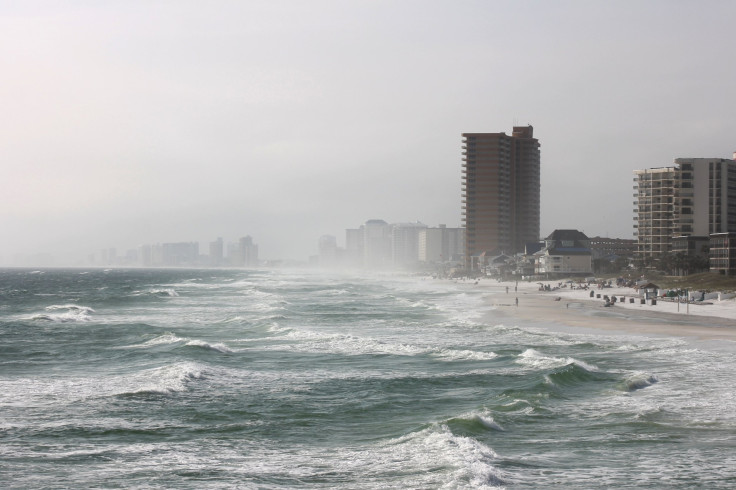 As reported by the National Hurricane Center, Tropical Storm Isaias might hit South Carolina and North Carolina this Monday night as a Hurricane. The Hurricane watch issued warns heavy rain, "rising waters moving inland from the shoreline," strong winds, flooding, and tornadoes.
Coastal communities that span from the Carolinas to Rhode Island are included in the public advisory and an evacuation order was issued, however, South Carolina Gov. Henry McMaster said he would not issue a mandatory evacuation, but that residents of the area should be in high alert. "Right now we're hoping this storm will not hit us hard if it hits at all," McMaster said according to CNN. "At this time we have no intention at all of declaring any sort of evacuation."
After landfall, the storm might start getting weaker but Delaware Bay, Tidal Potomac River, Chesapeake Bay, and Long Island Sound will see effects by Tuesday and New Hampshire and Maine will receive a lot of rain by Wednesday. "Heavy rainfall will result in flash and urban flooding, some of which may be significant in the eastern Carolinas and the mid-Atlantic, through midweek along and near the path of Isaias across the East Coast of the United States," informed the National Hurricane Center. "Widespread minor to moderate river flooding is possible across portions of the Carolinas and the mid-Atlantic. Additionally, quick-responding rivers in the southern Appalachians and Northeast will be susceptible to minor river flooding."
© 2023 Latin Times. All rights reserved. Do not reproduce without permission.