The U.S. Food and Drug Administration (FDA) has pulled emergency use authorization for hydroxychloroquine, the anti-malarial drug that has been touted by President Donald Trump as an effective treatment for COVID-19.
With the new guideline by the FDA, hydroxychloroquine (HCQ) and its related drug, chloroquine phosphate (CQ), can no longer be used by internal medicine doctors in the U.S. for the treatment and management of patients with COVID-19.
The federal agency said in a statement that the drug has far too many risks and no benefits to offer to people infected with the novel coronavirus.
The FDA based its decision on the available scientific material on the safety and efficacy of hydroxychloroquine. The facts presented by the FDA highlights that the recommended dosage for both the drugs is unlikely to produce any antiviral benefits.
It also highlights data from a large randomized controlled trial, which shows that HCQ has no clear benefits when it comes to the management of COVID-19 patients in hospitals, especially when considering the overall outcomes, mortality, duration of hospital stay or the need for mechanical ventilation.
"In light of this determination, combined with ongoing reports of serious cardiac adverse events and other serious side effects, the agency also determined that the known and potential benefits of CQ and HCQ do not outweigh the known and potential risks for its authorized uses." the FDA concluded on Monday, June 16.
The emergency use authorization was first provided by the FDA in March. The authorization allowed the drug to be used for the treatment of COVID-19 patients admitted to the hospital with severe symptoms. The drugs were also allowed for clinical trials.
However, in April, the FDA issued a warning to the doctors and advised them not to use or prescribe hydroxychloroquine outside of the recommended hospital setting.
The recent announcement by the FDA which revokes the emergency use authorization for hydroxychloroquine does not apply to the use of drugs in clinical trials.
Hydroxychloroquine emerged as a potential COVID-19 treatment drug in February, after two small studies reported that it may prove beneficial. It was then that Trump started to import the drug from other countries and later in May even confessed to having completed the course of the drug to prevent himself from coronavirus.
Hydroxychloroquine has been traditionally used in other countries for the treatment of malaria and other autoimmune diseases such as lupus.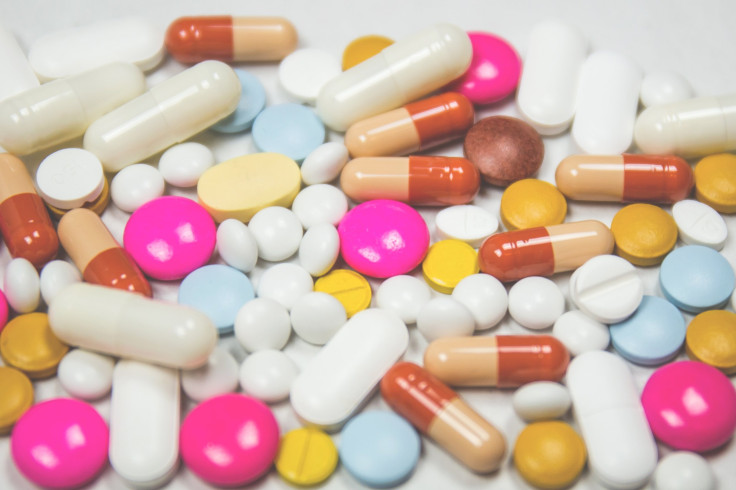 © 2023 Latin Times. All rights reserved. Do not reproduce without permission.