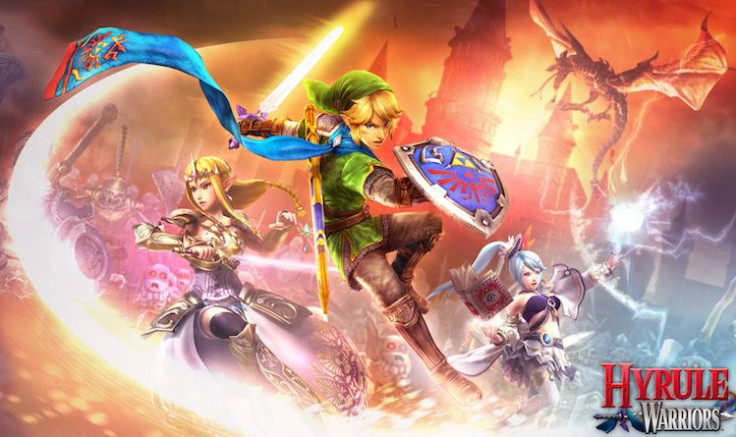 A new trailer for "Hyrule Warriors Legends" has been released and it displays two new playable characters coming to the 3DS port.
This new "Hyrule Warriors Legends" gameplay clip shows Toon Link and Tetra - both taken from "The Legend of Zelda: Wind Waker" - as well as the King of Hyrule. It also gives us the Japanese release date which will be Jan. 21, 2016. The western release date is still unknown but we can only assume that it will arrive shortly after the Japanese launch.
The port includes all previously released DLC, features the ability to switch characters on the fly, and adds a new story chapter featuring characters and environments from "The Legend of Zelda: The Wind Waker" that serves as an epilogue. Users will also have the ability the transfer the new characters to the Wii U version.
Check out the new trailer below:
© 2023 Latin Times. All rights reserved. Do not reproduce without permission.