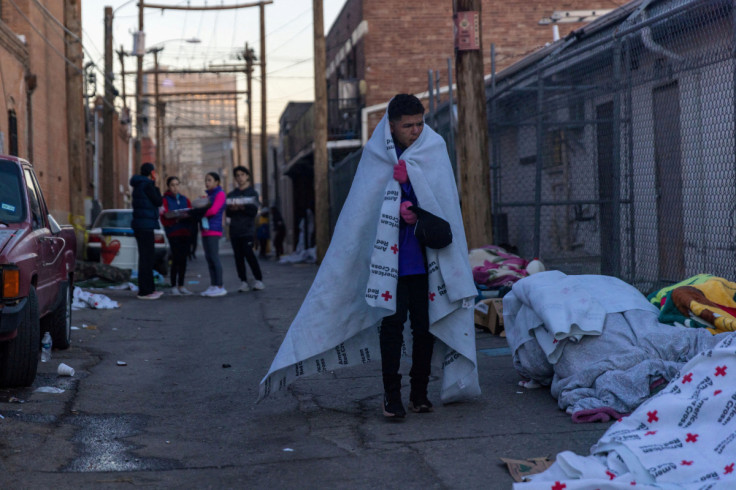 As of Oct. 16, U.S. Citizenship and Immigration Services announced a new asylum-seeking form for those whose deportations were dismissed or terminated by the Executive Office for Immigration Review.
Those who still intend to seek asylum must now submit an updated version of the I-589, Application for Asylum and for Withholding of Removal to the USCIS lockbox locations. Alongside the application, USCIS recommends submitting proof demonstrating that the Executive Office for Immigration Review dismissed or terminated the removal proceedings. Proof includes a copy of the EOIR Order of Dismissal or Termination. They also recommend submitting proof that the sender had a Form I-589 pending with EOIR when removal proceedings were dismissed or terminated.
The alert from USCIS said that if the evidence shows that the sender submitted the form I-589 before they had dismissed or terminated the removal proceeding, the entity will issue the sender a receipt notice with their original form I-589 filing date. This date will be used for the one-year filing deadline, employment authorization eligibility based on a pending asylum application, asylum interview scheduling priority and age determinations for child-dependent applicants.
If the sender did not file an I-589 before the date when the EOIR dismissed or terminated the removal proceedings, then a receipt will be issued with the current form I-598 filing date.
The alert states that if the sender has already sent an affirmative asylum application which was referred, forwarded, or transferred to the asylum application to immigration court, where it remained pending until the removal proceedings were dismissed or terminated, the USCIS intends to issue a new discretionary Notice to Appear to send the application back to EOIR if the sender files a new application.
To avoid processing delays, the alert states to review the "Where to File" and "Special Instructions" sections of the webpage before submitting your application. Additionally, USCIS says to refer to the filing tool to check eligibility for the I-589.
According to data from Syracuse University, the volume of pending U.S. asylum cases in 2023 is seven times greater than the number of asylum seekers in 2012.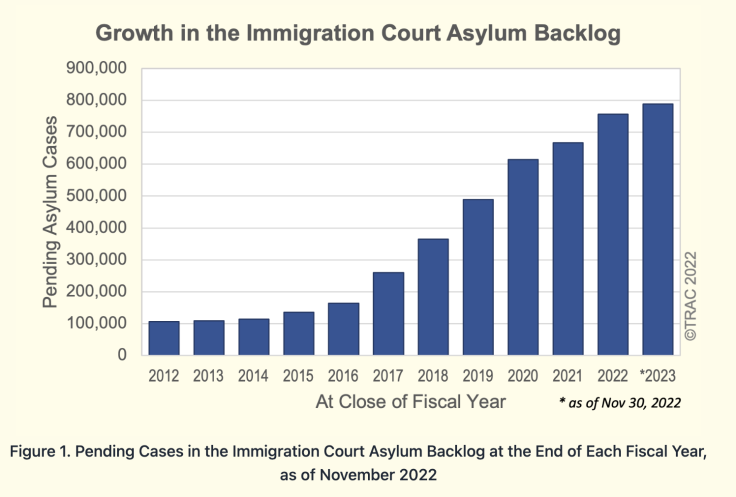 © 2023 Latin Times. All rights reserved. Do not reproduce without permission.