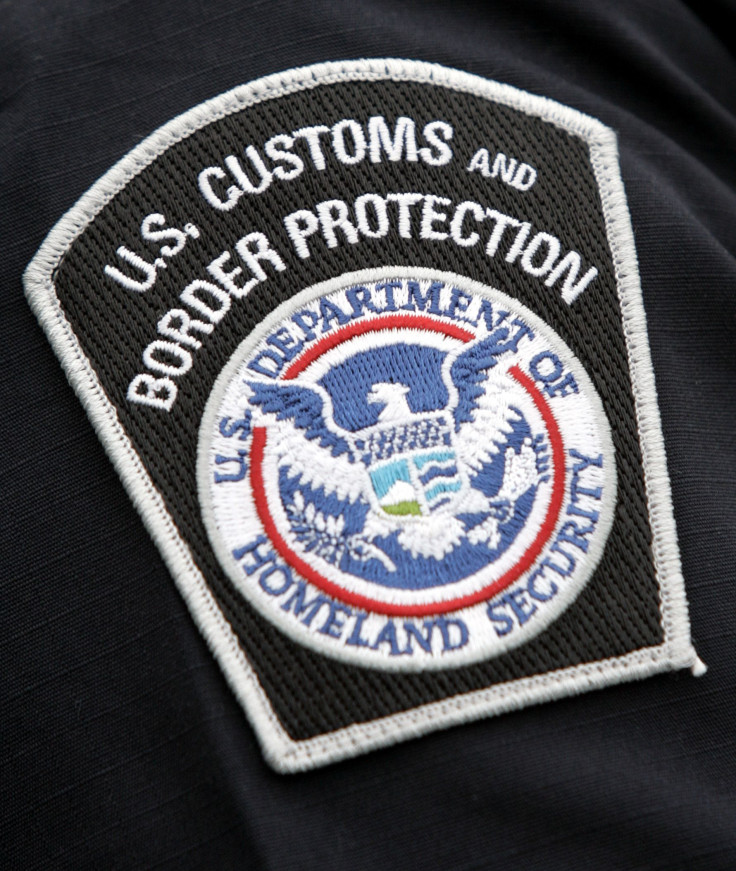 The Transactional Records Access Clearinghouse (TRAC), an organization dedicated to making information on how federal agencies operate available to public knowledge says it's suing Immigration and Customs Enforcement (ICE) and Customs and Border Protection (CBP), the two main federal immigration-enforcement agencies, for illegally withholding requested information. The organization says they're asking a Washington, D.C. court to order ICE and CBP to turn over to them information – requested in accordance with the Freedom of Information Act (FOIA) – which reveals exactly what sort of data the agencies collect and how it's stored, as well as a recent sample proving the aforementioned to be true.
The 1965 Freedom of Information Act, commonly invoked by journalists, scholars and watchdog groups digging for statistics on federal staffing, spending and law-enforcement operations, set standards for when federal agencies can legally deny civilians access to requested information. The organization wants access to "a comprehensive directory of the information they collect about their immigration investigations and enforcement activities, records detailing how these data are distributed as extracts or snapshots; and copies of the latest data stored in four of their main internal data repositories."
"Before the American people, the immigration groups, the immigration lawyers and the scholars can use the FOIA to better inform themselves about the government's sweeping enforcement activities, they must know what information is available and where it is stored," TRAC co-directors Susan B. Long and David Burnham said in the release. "With the definitive directory we now seek, we hope the tedious and unlawful efforts of the agencies to limit informed insight can be reduced."
Many watchdog groups and journalists say ICE and CBP – and more broadly, the Department of Homeland Security (DHS), which contains them – are among the least transparent federal agencies. The Border Patrol, which is part of CBP, won Investigative Reporters and Editor's "Golden Padlock" award in July for its "resounding silence on fatal shootings" committed by agents along the US-Mexico border. The DHS was also accused in December by a federal judge of dragging its heels on releasing information regarding immigrant detentions and petitioned for under the Freedom of Information Act nearly five years ago by the ACLU.
© 2023 Latin Times. All rights reserved. Do not reproduce without permission.