The father of one of the four University of Idaho students who were fatally stabbed claims that his family will not hold a burial for his daughter out of concern that the "monster" who killed her could show up.
Kaylee Goncalves was murdered at home away from school in Moscow, Idaho, on November 13, in the wee hours. Police are still looking for the killer.
Goncalves, 21, was killed alongside her roommate Xana Kernodle, 20, her closest friend Madison Mogen, 21, and Kernodle's boyfriend Ethan Chapin, 20.
Steve Goncalves, Kaylee's father, revealed (per the Idaho Statesman) that his daughter and Madison went to high school together and started looking at colleges, too.
He added that both Kaylee and Madison came together in the same college and got into the same apartment together.
"And in the end, they died together, in the same room, in the same bed. And it's a shame, and it hurts," the grieving dad continued.
Steve also claimed that the family has not yet been able to have the courage to hold a memorial service for their daughter.
"My wife's biggest fear, part of the reason we didn't have a funeral, is because she couldn't be guaranteed that that monster was going to not be there," he told ABC News.
Although there have been no successes to date, and the murderer is still at large, he stated that he continues to support and have confidence in the law enforcement officials handling the case.
Investigators (per The Independent) believe the four victims were slain between three and four in the morning on November 13 but the two surviving housemates didn't call for help until later in the day.
In a 911 call made at 11:58 a.m., The caller begged for assistance with an unconscious person who was refusing to wake up.
The four victims were discovered on the second and third levels of the house by the responding officers.
However, according to Goncalves, his daughter and the other victims of the attack, which was carried out with a "brutal weapon," died soon. As a result, the university town is now on edge.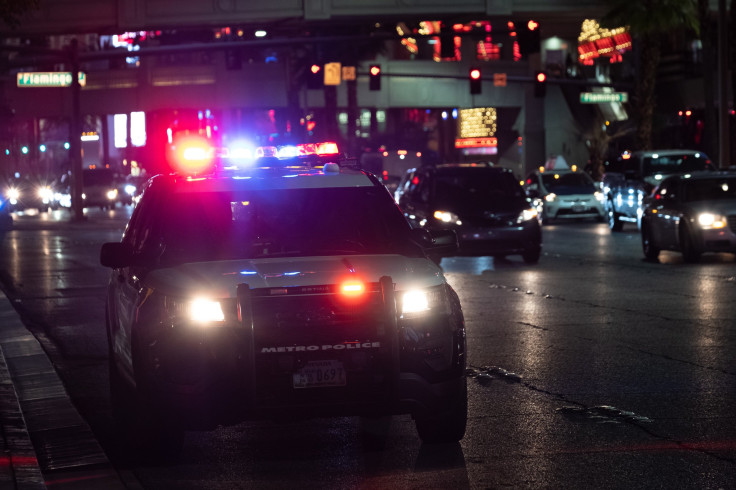 © 2023 Latin Times. All rights reserved. Do not reproduce without permission.