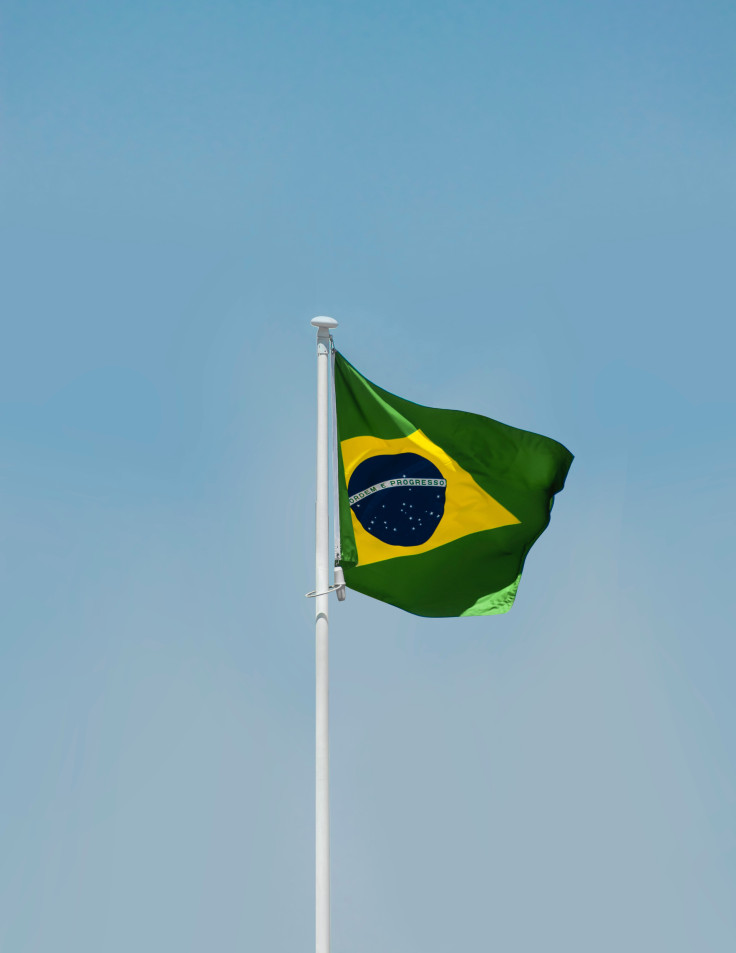 Last weekend, illegal gold miners in Brazil ambushed cops and environmental protection agents in the Indigenous territory in the Amazon rainforest. The government said that four miners were shot dead during an exchange of gunfire.
On Monday, the Ministry of the Environment said that its team was attacked a day earlier. At the time of the attack, they were moving to dismantle a wildcat mining camp that is run by an organized crime gang on the Yanomami reservation, reported Al Jazeera.
The ministry issued a statement saying that Brazil's federal police are investigating the incident. It took place after an attack in Yanomami territory on Saturday. It left one man dead and two others seriously wounded.
Júnior Hekurari, the Yanomami leader, said that he had got reports that around 15 to 20 heavily armed miners had arrived in the area by boat and they had opened fire on locals. Three Yanomami men were shot, reported The Guardian.
Out of them, an Indigenous health worker, Ilson Xiriana, died after being shot in the head.
This comes as the administration of Brazilian President Luiz Inacio Lula da Silva earlier this year continued raids to remove illegal miners. The miners invaded the largest Indigenous reservation in Brazil.
Indigenous leaders had been calling for more protection to defend their communities against the illegal miners. They accused the miners of sowing violence.
Last year, the Hutukara Yanomami Association said that in addition to deforesting their lands and destroying their waters, "illegal mining for gold and cassiterite on Yanomami territory has brought an explosion of malaria and other infectious diseases ... and a frightening surge of violence against Indigenous people."
Over 20,000 miners are said to have occupied the Yanomami reservation.
Former President Jair Bolsonaro promoted more development in the Amazon while his administration weakened Brazilian environmental protection. Even Indigenous rights agencies were affected.
The Yanomami have said that Bolsonaro's policies helped spur the rise in threats against them.
Minister of Indigenous People Sonia Guajajara said that about 80% of the gold miners who invaded the area have been evicted. She noted that those that remain in the area are resisting removal more violently.
As for Lula, he is not going to tolerate mining on the Indigenous land, which is protected by Brazil's constitution.
© 2023 Latin Times. All rights reserved. Do not reproduce without permission.