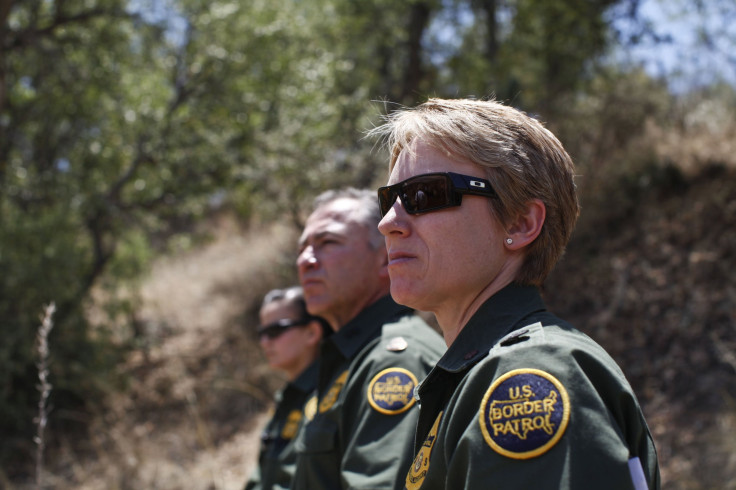 Texas Gov. Rick Perry will use $38 million in emergency funds to deploy up to a thousand members of the National Guard on the border with Mexico. Perry took the decision due to the increase Central American immigrants, many of them children, who are crossing the border from Mexico. Perry's spokesman, Rich Parsons, told the San Antonio Express-News that the money will come from an emergency fund in the state'sinfrastructure.
With an estimated cost of 12 million dollars a month, it is expected that the emergency funds will cover about three months of deployment. More funds would require the help of legislature, where some Democrats have criticized the use of national border guards, saying it is a waste. The governor will continue to work with state leaders to get additional funding from various sources, including the governor's authority to respond to emergencies and disasters and budget implementation.
More than 57,000 children have entered the country illegally since October, mostly from Guatemala, Honduras and El Salvador. Many of them were immediately handed over to the Border Patrol agents. Although the flow of immigrants seems to have subsided, Perry and other Texas officials say they are concerned about the increase in crime and pressures on federal resources on the border.
© 2023 Latin Times. All rights reserved. Do not reproduce without permission.