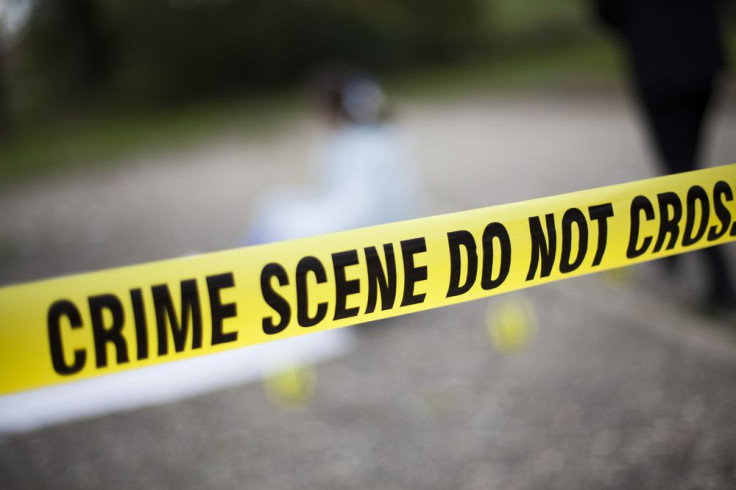 An Income Tax Commissioner from Puducherry was recently reported to the police for allegedly raping a woman doctor under the guise of marriage and later coercing her to abort her child.
The Nagpur police said the 35-year-old Income Tax Commissioner met the woman doctor at a Nagpur Government hospital during his stay in the city. He was in Nagpur for training at the National Academy of Direct Taxes (NADT) in 2019, India Today reported.
The accused formed an amicable relationship with the doctor when he had made a visit to the hospital for treatment, an official source said. A case of rape has been registered against the government employee under section 376 (2) of the Indian Penal Code after he allegedly took advantage of the doctor after she revealed to him that she was a civil services aspirant.
Quoting the FIR, reported by Outlook India, when the victim mentioned to the accused that she was studying for Union Public Service Commission exams, a merit-based Civil Service Exam in India, he gave her his phone number. Subsequently, under the guise of marrying her, the accused began a physical relationship with her.
According to the official, he reportedly raped her on several accounts and took vulgar photographs of her. He later used these photographs to blackmail her when she revealed to him that she was pregnant. He further forced her to abort the child. When the victim refused to marry, the accused threatened to post her images on social media, according to the insider.
According to the authority, the accused is now stationed in Bengaluru, on duty. No arrests have been made currently, and the probe is ongoing.
The National Crime Records Bureau's most recent data revealed that four out of every five rape victims in India are from states like: Uttar Pradesh, Madhya Pradesh, Maharashtra, Rajasthan, Assam, Haryana, Kerala, Jharkhand, Odisha, and Delhi. India Today reported that in India, women's susceptibility to rape has grown about fourfold in the last 10 years.
Statistics reveal that rape remains one of the most common crimes in India with an occurrence every 16 minutes. While the number of instances recorded has grown in the last five to six years, conviction rates have remained unchanged or have even decreased marginally.