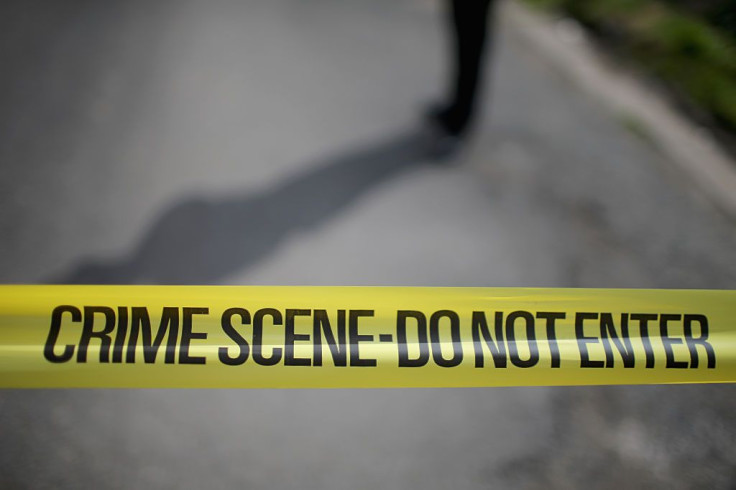 The sexual assault cases in East Godavari District Andhra Pradesh continue to get worse with the latest victim being a 21-year-old girl. While she and her friend were at the beach, they were reportedly attacked by three young men who are now being hunted by authorities.
The incident happened about two weeks ago when the girl and a male companion went to a beach near Komaragiripatnam Kadadari. They were spotted by the three suspects after which they were accosted. When they protested, the trio trashed them and tied the male friend at one point.
With her companion helpless, the three suspects gang-raped the 21-year-old and even took nude photos of her. The girl would not speak about the incident, fearing the attention may only put her in a bad light. However, she was eventually forced to reveal her ordeal when one of the attackers managed to get her number and threaten her by exposing the captured nude photos if she did not adhere to their wishes.
"He threatened to upload her nude pictures on social media platforms if she refused to fulfil his desire. Unable to bear harassment, the survivor confided everything to her family members, who immediately lodged a complaint at the police station," read a report from an outlet.
The woman was eventually sent to a hospital for examination after revealing the attack. A special team has been created to hunt down the suspects with hopes of apprehending the assailants soon according to Amalapuram DSP Y Madhava Reddy.
This case comes not long after a 10-year-old girl Jagannathpur village in East Singhbhum district of Jharkhand was raped and murdered on Tuesday by a 40-year-old man. The suspect reportedly dragged the girl behind a building and then strangled her after the sexual attack. The man claims he was drunk at the time when he committed the heinous act.