In select regions of the world, some people can have more than one wife. While that is up for debate, equally important is the ability to survive especially in the financial aspect. But in the case of a 66-year-old man from Zimbabwe, 16 wives and 151 children is not enough.
Misheck Nyandoro is already 66 but it appears he has no plans of cutting it there. Reports have it that the retired war veteran plans to marry his 17th wife even if he has no work. He has no job and his full-time job is satisfying his wives to a certain extent.
Speaking to a news outlet, it appears Nyandoro's project is all part of a polygamy project that he started in 1983. He explains that he does not intend to stop until death takes him away.
The 66-year-old also explained how he can satisfy some of his waves. He reveals having a strict sex schedule with at least four of them per night, a reason why his clan continues to grow.
"I go to the bedrooms that I have on my schedule. I then satisfy my wife and move onto the next room. This is my job. I have no other job. I alter my behavior in the bedroom to suit the age of each of my wives. I don't act the same with the young ones as I do with the older ones."
Stressful as it may sound, it appears Nyandoro has found a way to keep up, especially with the sex drive of his mates. Two are currently pregnant – meaning his offspring is about to get larger. So how does he survive despite having 16 wives, as of now, and 151 children?
"My children spoil me. I'm constantly receiving gifts and cash from them and my step-sons. Every one of my wives cooks for me daily but the rule is that I only eat delicious food, anything I feel is below standard gets thrown away. They know the rules. They have promised not to get angry when I send their food back. Anything sent back should be a lesson that helps them improve," Nyandoro explained.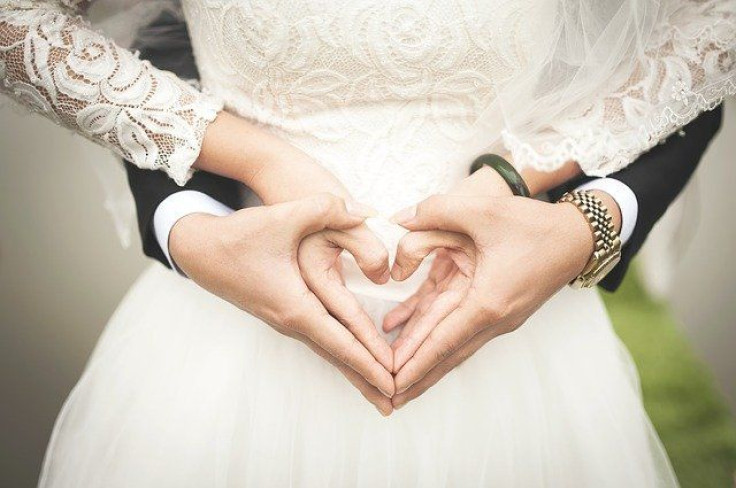 © 2023 Latin Times. All rights reserved. Do not reproduce without permission.